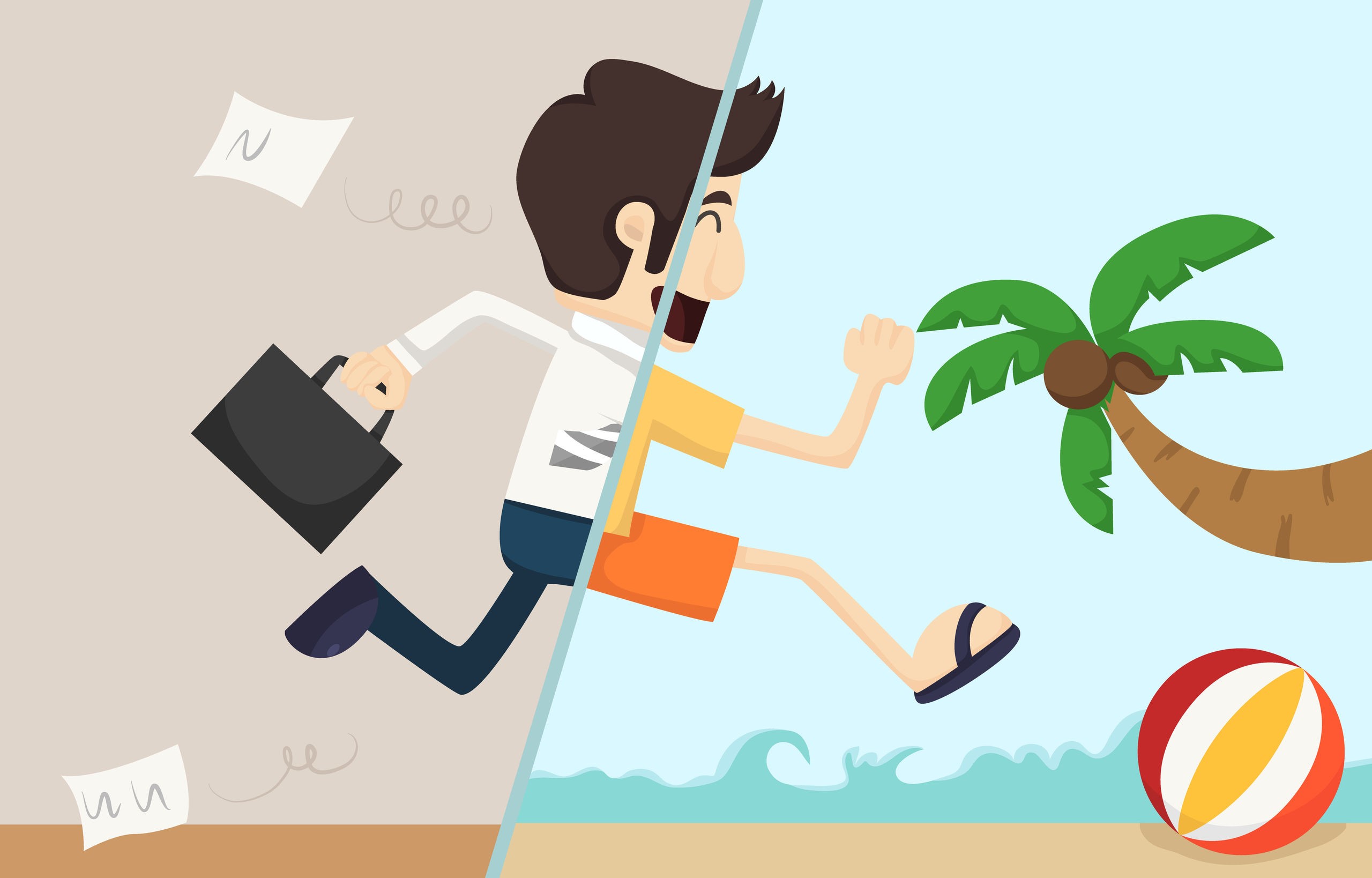 What will you be doing this summer?
Well, hiring managers, that depends on what you do this sales quarter. Your and your team's actions NOW will determine whether Q3 will be a "summer's dream" or if you will spend it catching up and trying to save the year.
As you may already know, the summer months tend to be slow for hiring, due to both distracted candidates and companies that have decisions-makers on vacation. So right now is the time to make up for any lag that may start setting in on June 21st.
Here are some tips to help you soak up the summer, all the while accelerating your business!