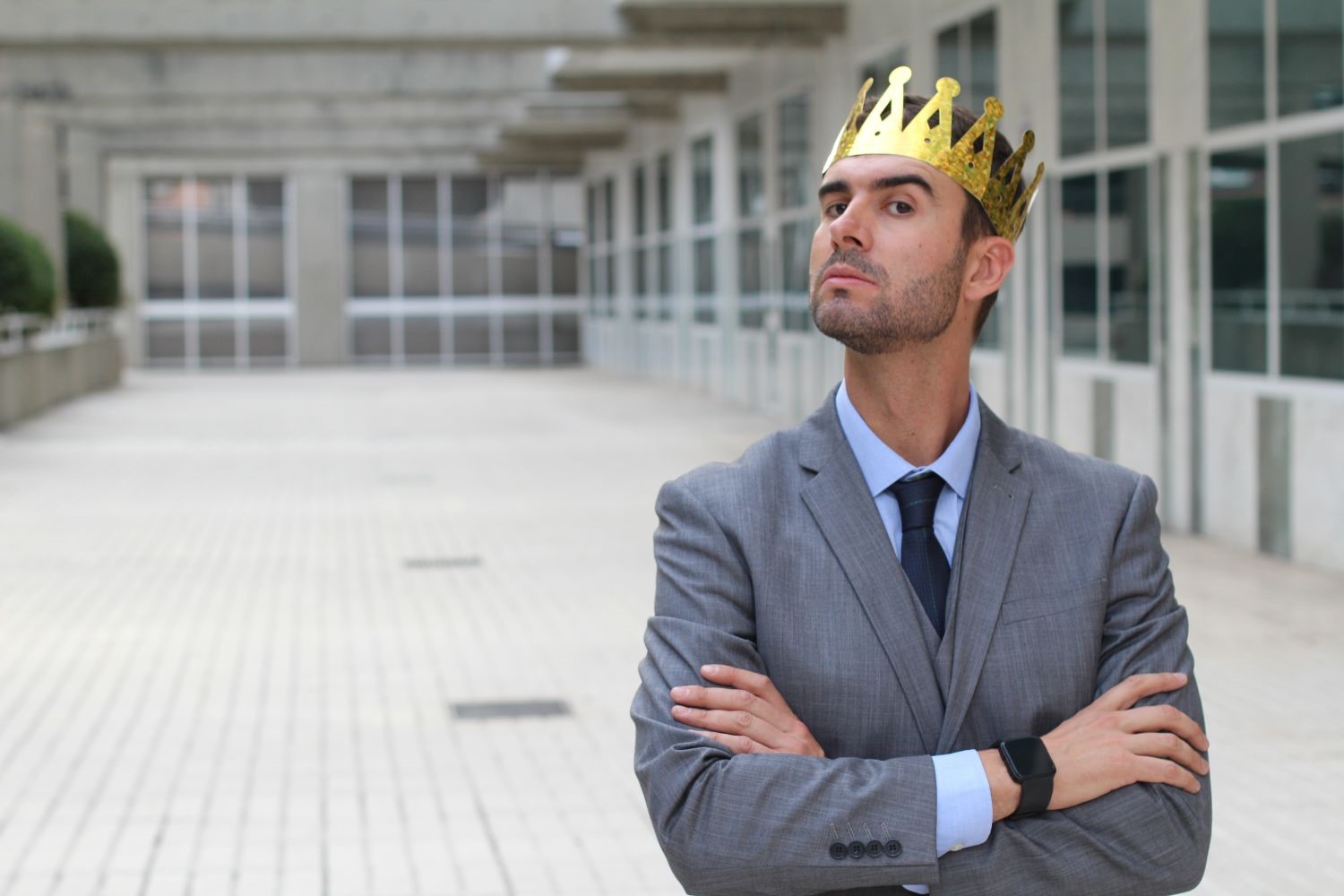 "The best lack all conviction, while the worst are filled with passionate intensity"-W.B. Yeats, The Second Coming
What W.B. Yeats intuited in 1919 is a phenomenon that psychologists would later name, 'The Dunning-Kruger Effect'. The 'Dunning-Kruger Effect' is a "cognitive bias wherein people of low ability have illusory superiority, mistakenly assessing their cognitive ability as greater than it is". Conversely, people who are highly competent mistakenly assume that the tasks that are easy for them to perform are just as easy for others to perform, and typically do not self-assess themselves as highly competent. They recognize their weaknesses and focus on correcting them rather than blustering on about how good they are at this or that.
So how does this apply to the world of executive recruiting?