Your Essential New Hire Checklist [Infographic]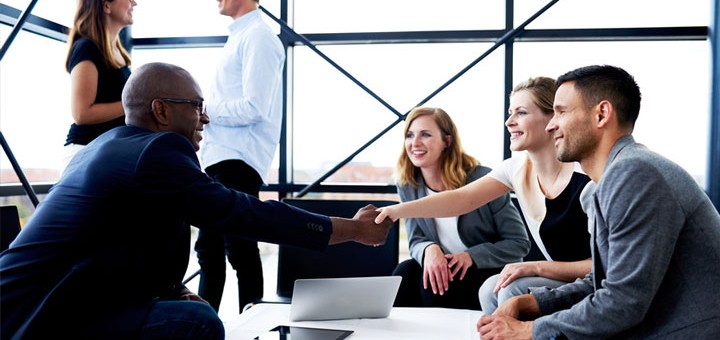 Hiring a new employee is an exciting time for both employee and manager. The first few days and weeks on the job are an essential part of the introductory period. Yet, a poor onboarding experience can ruin a new job for any employee.
As their manager, it is your responsibility to ensure their first impression is a positive one. It's important they settle in well and overcome any initial hurdles of a new workplace and a new environment as quickly as possible in order to begin adding value to your team and organization.
FACT: Nearly 33% of new hires look for a new job within their first six months on the job.
How can you prevent this from happening and ensure you're giving your new employee what they need?
Below is a great infographic created by the folks at The Business Backer, to help you make sure that your new employees are set up for success in their first 90 days.

We're Always
Available To You
By Phone. Online. Or In Person Want to discuss how we can serve your recruiting needs – and start achieving more of your company's goals?
Contact Us Today