We're plugged in
to what's going on in your industry.
At Hobson Associates, each of our recruiters specializes by industry niche, maximizing our ability to be "in the know" within the markets we serve.
We build relationships
that build revenues.
What happens before something is an idea? Our clients want the best and yet these people are not looking. But that doesn't mean they are fulfilled, or wouldn't make a move. Our recruiting process unleashes their imagination, the power of the possible. When their desire to grow matches our client's opportunity, we create their candidacy.
Why Work With Us
Featured Recruiter
Robin Bland, CPC
Practice Manager, "nominated Partner"- Insurance
Robin Bland began her career as an insurance recruiter in 1995 after various roles in management and training for Fortune 500 companies.
Get Acquainted
View
Full Team
Young, Hot NYC Cybersecurity Company is HIRING
Client Storyboard
…in the end, all our clients' problems have human solutions." – Danny Cahill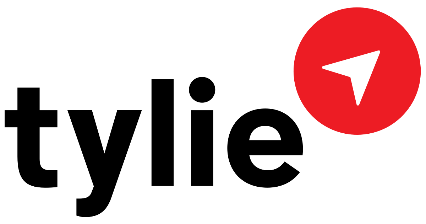 Find out how one of our Senior Recruiters helped this premier woman-owned Advertising Delivery Provider fill a brand new Vice President role, in a very niched industry...