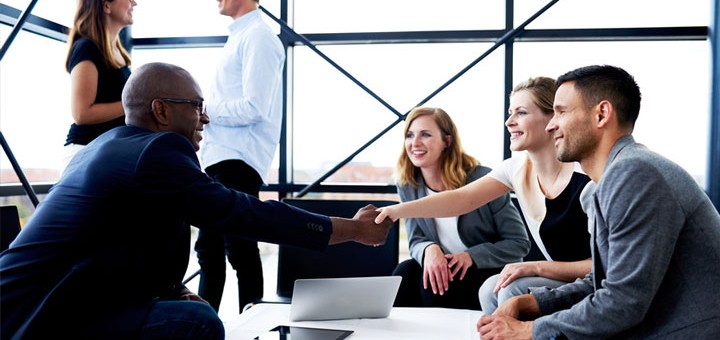 Hiring a new employee is an exciting time for both employee and manager. The first few days and weeks on the job are an essential part of the introductory period. Yet, a poor onboarding experience can ruin a new job for any employee.
As their manager, it is your responsibility to ensure their first impression is a positive one. It's important they settle in well and overcome any initial hurdles of a new workplace and a new environment as quickly as possible in order to begin adding value to your team and organization.
FACT: Nearly 33% of new hires look for a new job within their first six months on the job.
How can you prevent this from happening and ensure you're giving your new employee what they need?