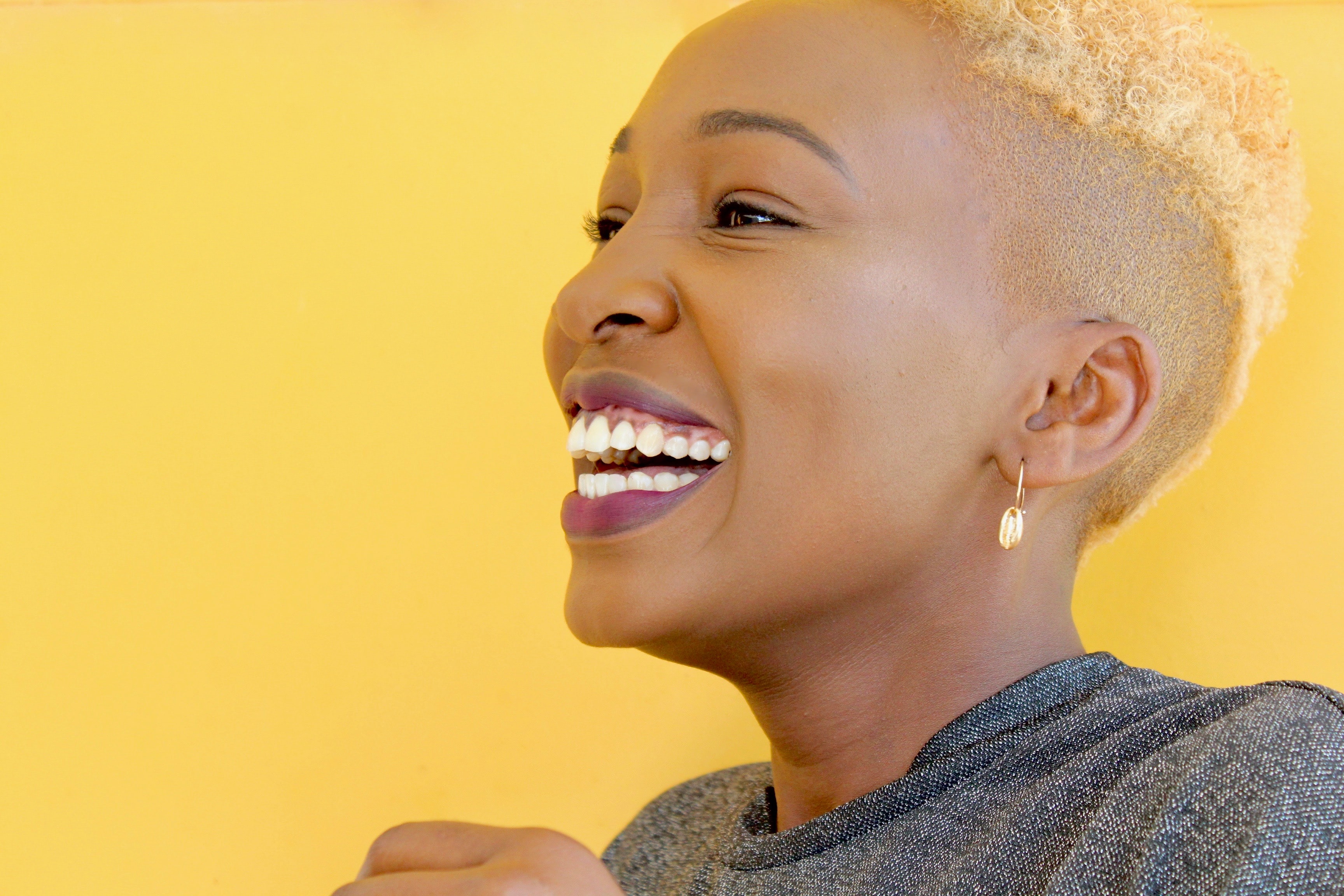 Lately I have dealt with some good candidates who end up interviewing badly. What gives? They have the smarts, education, technical/sales knowledge, and most importantly, the experience. Yet, they fail to connect with the hiring manager or convince the company that they should be their next hire. This can happen for a few reasons:
Sometimes the person hasn't interviewed in several years, and their interview style is a bit lackluster.
In other cases, which I see more in junior people, the candidate is just plain nervous. (Nerves are totally normal because it shows that the person cares and is excited about the job opportunity.)
The hard truth is that not everyone who wants the job will get the job ... Here are some basic pointers for these two types of people I mentioned, or anyone really, so you can present your best self and land the job you're truly excited for….