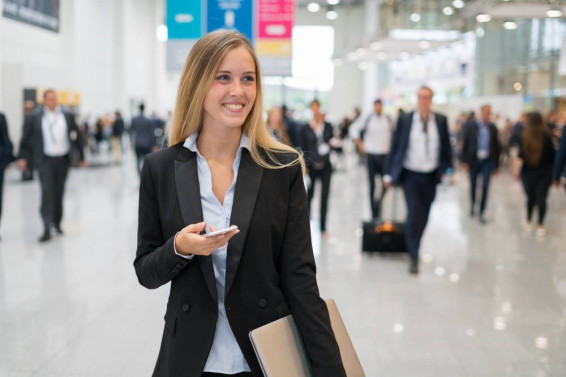 April 2018 was my second year attending the RSA conference in San Francisco. The conference is an annual gathering of leading information security companies and professionals from around the world. Since I specialize in recruiting top talent for cybersecurity technology leaders, RSA is a MUST on my calendar each spring.
The conference tends to remind me a bit of a carnival for adults:
There are popcorn machines at every corner
Each vendor booth competes to be the flashiest and most eye-catching
Free stuff everywhere: t-shirts and other swag, artists drawing caricatures of people, you name it.
All the way down to the cheap attempts to draw visitors to their booths by having attractive women dressed up in pigtails and short skirts (THAT is a whole separate blog topic…)
I remember that first year thinking "where the hell am I?" Yet once the glitter and shine faded away, I was able to make a better assessment of the experience in its entirety. This year I wasn't as distracted by the masses of people, food, amusements and flashing lights. I was a smarter, less distracted and way more successful attendee.
I'd like to share some of my observations and experiences–in the event you will be attending the RSA conference, or any large conference in the future, and help you get the most out of it: