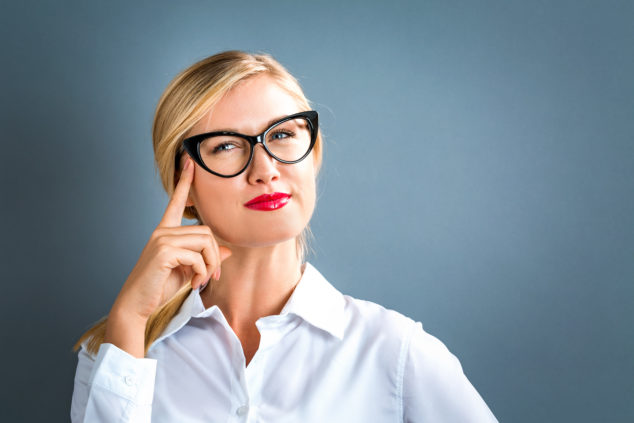 Being a recruiter in this current candidate-crazy job market (a market in which there are more jobs openings than qualified candidates), I've been questioned, dodged and insulted by candidates more than ever. And it's not just me -- the partners and senior recruiters at my firm, some who have been in the industry over 20 years, feel the same pain!
However, as soon as I decided to put myself in a candidate's shoes, I began to truly see and understand where they are coming from:
CANDIDATES ARE GETTING CALLS FROM GREAT AND NOT-SO-GREAT RECRUITERS—WITH GREAT AND NOT-SO-GREAT JOBS!