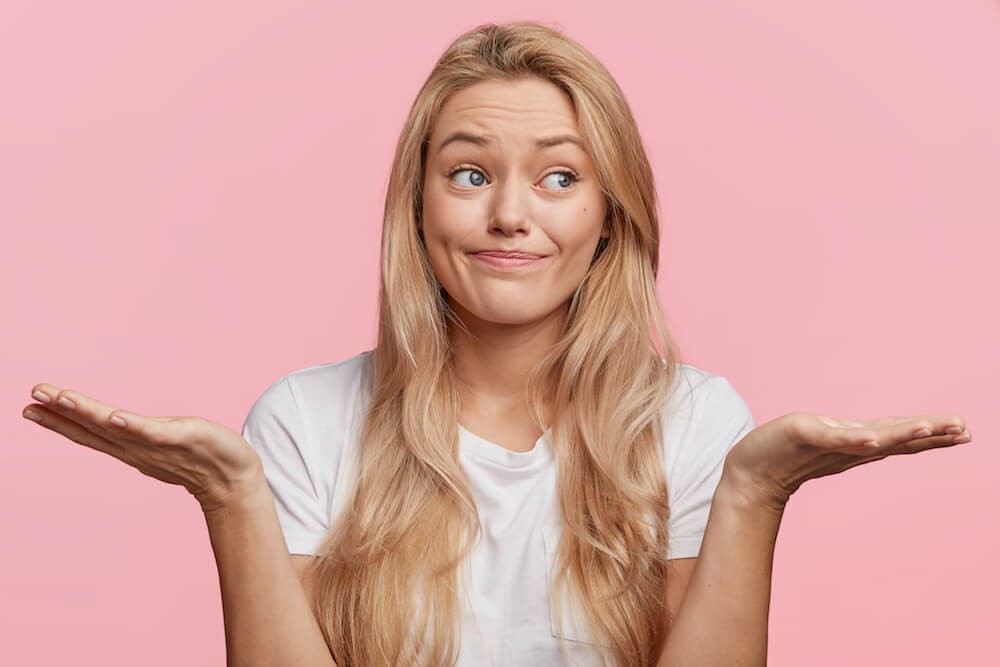 Here are some simple facts that can impact your company's productivity and profits:
-The unemployment rate is at the lowest it has been in the last 17 years + There are 6.6 million job postings in USA = An unprecedented candidate-driven job market.
-Said candidates have multiple offers for employment, as well as a high rate of counteroffers from their current employers.
What does that mean to a hiring authority?...