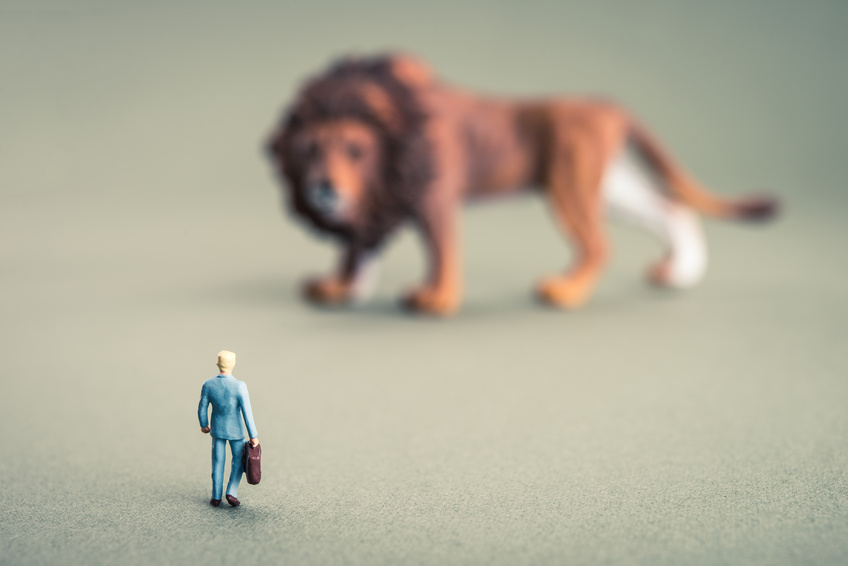 The job market is the hottest it's been in over 20 years…
And the data backs it up: The Bureau of Labor recently reported the national unemployment rate at 4.1%.
What Does That Mean for Employers?
That statistic certainly does not benefit companies who need to grow their teams and/or hang on to talented employees. Many skilled positions are even harder to fill than the national average--especially those in engineering, technology, education, and medical fields.
When competition for talent is fierce, bringing in a knowledgeable and specialized recruiter can be the secret weapon you've been needing to win against the competition. A recruiting partner can bring you value by recruiting passive candidates (those who have their heads down, not looking for a new job) and by helping share your story, such as company culture, which is essential when recruiting top professionals. The best recruiting firms also use data and analytics—to pinpoint the best way to find and recruit exactly who you need—and to reproduce those results time and time again, even when talent is hard to find.
Recruiting specialists such as Hobson Associates happen to be pioneers of recruiting data and analytics, giving you: