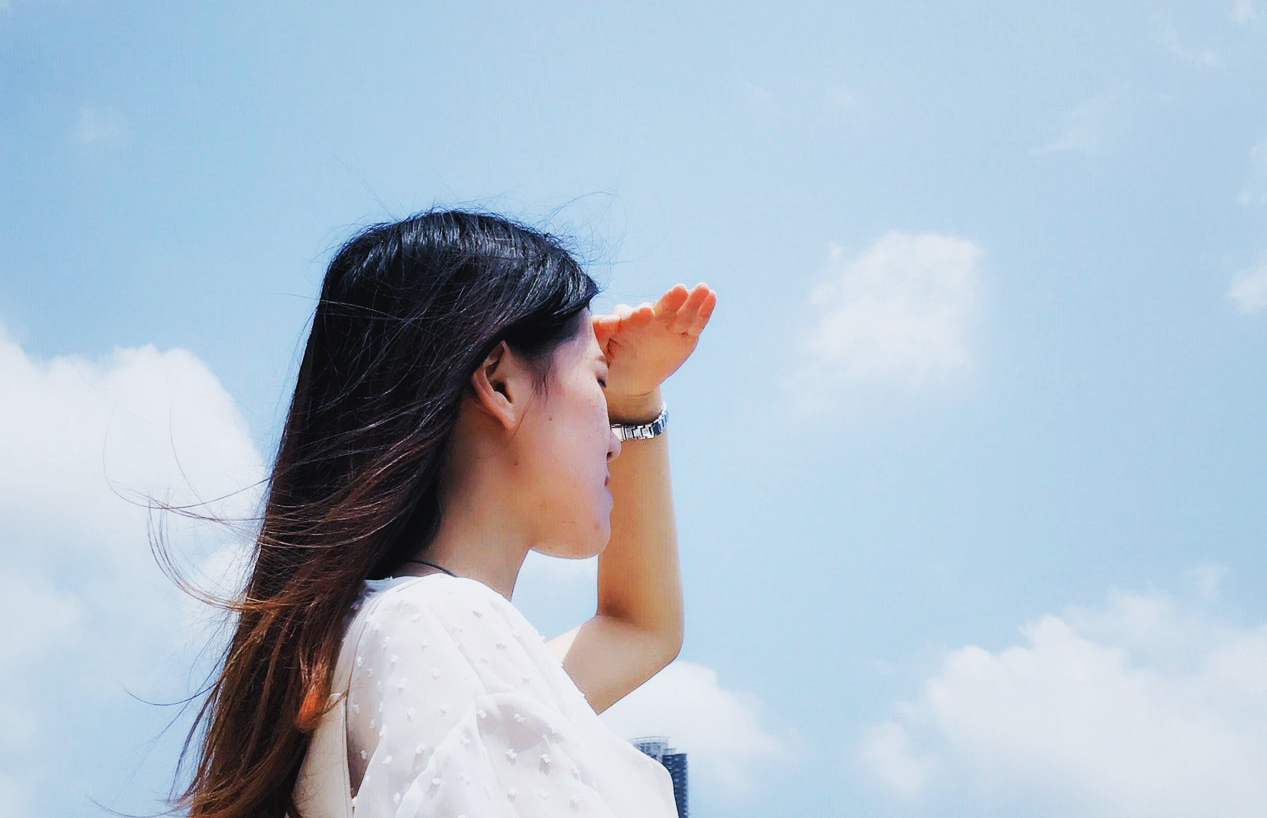 Unemployment is currently at historic lows. A really positive thing, right? The flip side: think it's tough to find great talent NOW? New research from the Korn Ferry Institute shows that finding new talent is only going to get more challenging in the coming years.
The skills gap is widening, unemployment in the U.S. is at its lowest rate since 2000, and nearly 60% of employers struggle to fill job vacancies within 12 weeks.
By 2030, the global talent shortage could reach 85.2 million people—costing companies trillions of dollars in lost economic opportunity.
Industries such as technology, financial services, and manufacturing will be some of the most affected, as they require a high volume of skilled workers—and as demand outpaces supply, competition for qualified candidates will continue to soar.
Two-thirds of organizations are not adequately addressing the infrastructure and operations (I&O) skills gaps that will impede their digital business initiatives, according to Gartner, Inc. Successful I&O organizations will need to implement vastly different roles and technologies during the next five years.
Gartner forecasts that, by 2019, IT technical specialist hires will fall by more than 5 percent. Moreover, by 2021, 40 percent of IT staff will hold multiple roles, most of which will be business-related rather than technology-related.
With these stats in mind, what does this mean for your organization, and what should you do?