Recruiter Reaches out to You-Now What?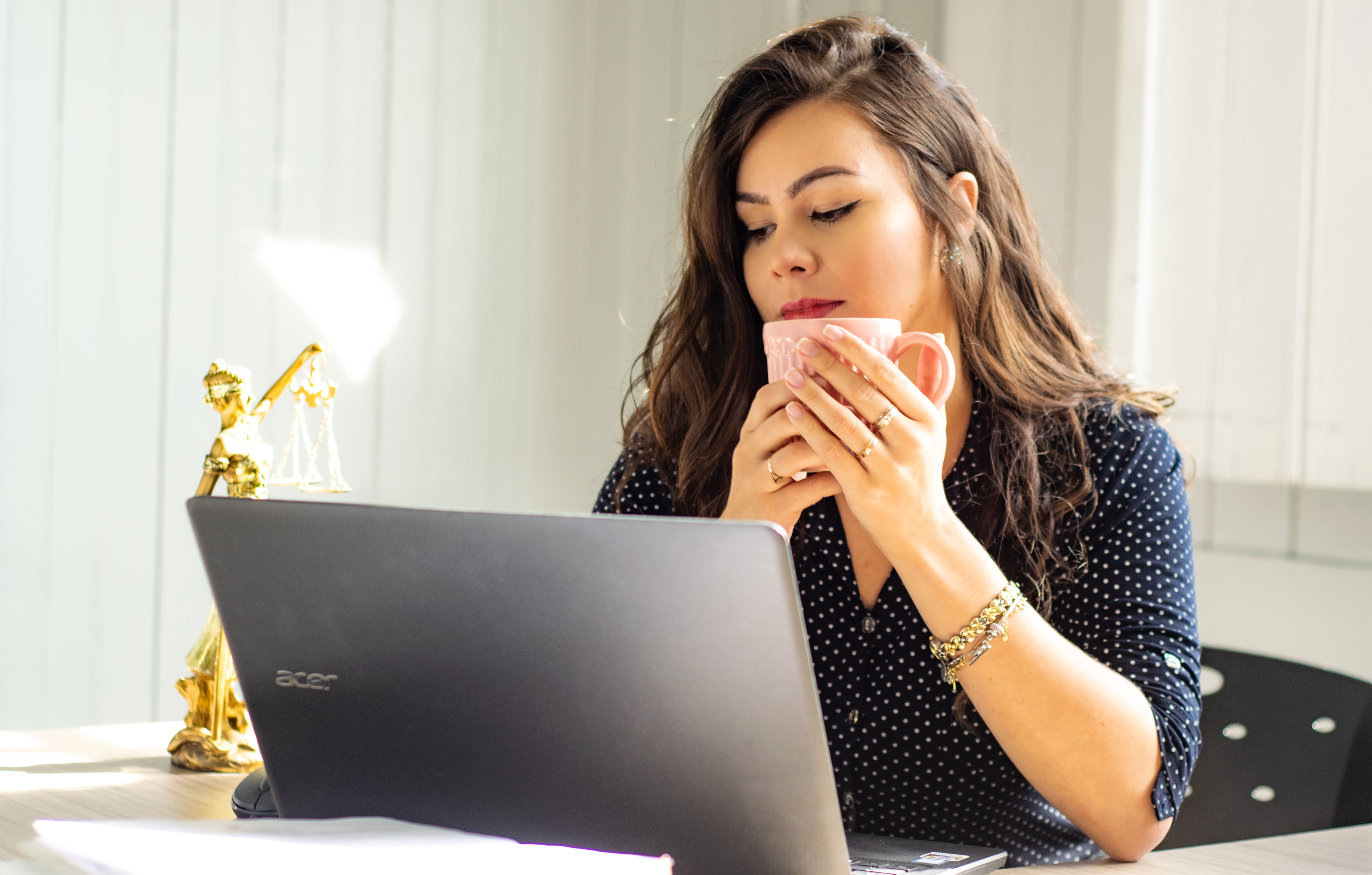 Most of the time during your job search, you're the one who is responsible for making all the first moves in the process. It's up to you to write a stand-out resume, find an opportunity that's right for you, apply to the position(s) and really market yourself to the company/hiring manager. But if you've got an impressive enough background or a mastery of hard-to-find skills, chances are that recruiters will be the ones reaching out to you.
So, what should you do when a recruiter contacts you? Here's what Glassdoor had to say about it:
Why Recruiters Reach Out First
First off, if a recruiter reaches out to you, relax and congratulate yourself. It's a good thing!
If a recruiter does reach out to you, it's because you have a specific skill set or project experience … so there's already interest on our side. But just because they're interested doesn't mean you don't have to impress them — recruiters will lose interest if you can't maintain professionalism or sell them on why you're a good fit.
Responding to a Recruiter's Message
When drafting your first response to a recruiter's message, make sure to thank them for thinking of you and taking the time to reach out to you. From there, you can share a little bit more about what you're looking for.
"It's important to remember that you control how the relationship is going to be from that first interaction. Based on candidate feedback, I'm going to learn if they want more details or less, if they're looking for market intelligence, if they need a higher pay rate or any number of things. It's when candidates don't approach the conversation with that open feedback that they end up with a not-so-great experience."
If you think you might want to learn more about the position, don't play coy.
"If you are interested in the opportunity, it's best practice to reply with some availability for a deeper conversation and the best method to contact you" — preferably on the phone. "Be careful about judging a position through too many back-and-forth messages. It's always best to have a conversation to dig deeper and decide whether the position is a fit for you."
Evaluating the Opportunity
In addition to doing research on Glassdoor, there are a number of steps you can take to determine whether or not the job at hand is the right one for you.
"To gauge an opportunity, we recommend setting up a phone conversation to test the recruiter's knowledge on the role by asking questions such as: What are the day-to-day responsibilities? What business problems is this position trying to solve? Who will this person interact with? Then ask questions from a company standpoint, such as what's driving the need for this role. If the recruiter can't answer these questions, it's a red flag that they can't articulate the opportunity well enough." If they struggle to answer, it might even be that they're attempting to hide some negative aspects of the position.
Another red flag? If the recruiter asks for too much information too soon.
There's certain information [employers] may need throughout the recruitment process, such as your full name, contact information or last 4 digits of your social security number. But you should only give truly personal information when you know the opportunity is legitimate, you've spoken to the recruiter over the phone and you know you're moving forward in the interview. Think of providing that information as a down payment to hold your spot for the position once there's interest on both sides.
Maintaining a Competitive Advantage
When a recruiter reaches out to potential candidates for a position there's a baseline that qualifies each person for the opportunity in some way. Know that if you're contacted there's already interest on the recruiter's end
Still, that doesn't mean you're getting a job is a sure thing. There's a good chance that the same recruiter has reached out to multiple candidates, and you want to make sure to prove that of everyone the recruiter has chatted with, you're the best.
Those who end up being stand-out candidates are the ones who show passion for what they do and have pride in their voice when they talk about their experience. It's like a lightbulb goes off when you have someone who talks through the exact challenge the company is having and presents measurable ways they've solved it before. As I'm talking to a candidate like this, I can envision them in an interview with the hiring manager and completely nailing it. This also shows a level of eagerness to move forward in the process that lets me know you take it seriously.
Recruiters reaching out to you is undoubtedly a good sign, but you shouldn't assume that you're a shoe-in. If you can respond to a recruiter's message with tact, confirm with them that the opportunity is a good fit for you and describe why you're the right person for the job, though, there's a good chance that you'll continue to move forward in the interview process. Just remember to act confident (not cocky!), ask the right questions and highlight your passion.
TELL US ABOUT THE JOB OR TALENT YOU'RE LOOKING FOR. Get in touch with us today!
We're Always
Available To You
By Phone. Online. Or In Person Want to discuss how we can serve your recruiting needs – and start achieving more of your company's goals?
Contact Us Today