Attract and Retain Talent With Wellness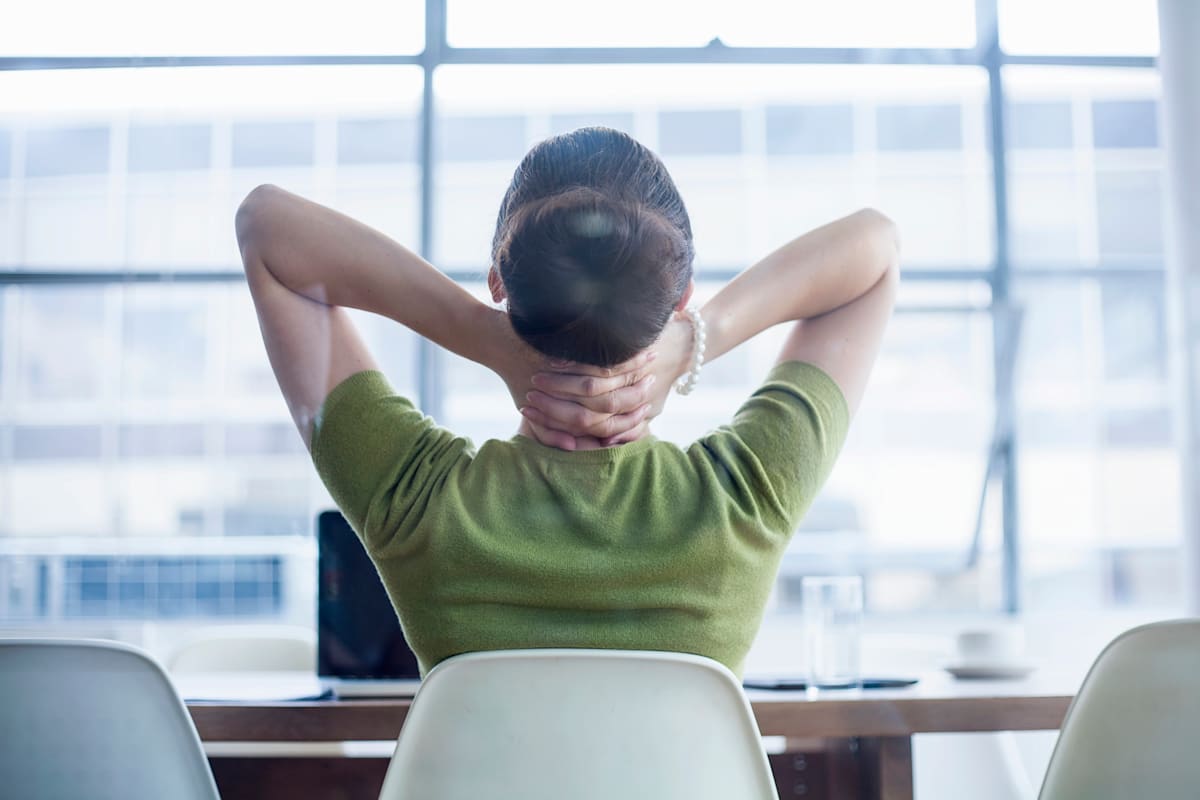 It's no secret that the wellness industry is booming. Today's society is more focused on "living their best lives" than ever… As wellness and company culture continue to be a hot topic for several reasons, more and more employers are actively trying to stand out as "healthy companies".
Is your company looking to improve the health of your workers? The answer should be a loud YES. Any good manager should be considering the well-being of their employees.
But what if there was a way to do this which also gives your company an edge in recruiting?
Check out what this Forbes article had to say about it:
What differentiators does your organization tout when trying to recruit or retain top talent -- a low-cost health care benefit, a matching 401(k) plan, unlimited time off? What about your wellness program? Wellness programs can transcend your organization, delivering a message to both potential job candidates and current employees that your organization is an attractive place to work. In fact, a well-designed wellness program can be the difference between signing an employee or sending them in the direction of a competitor -- or losing an integral member of your team to another company.
The quest to attract talent is at an all-time high. With unemployment rates hovering below 4%, the competition is tough and employers are finding they need to get creative to hire the best of the best. Similarly, smart employers realize that hiring great employees is not the only way to win the talent war. With the average employee tenure at four to five years, retaining top talent can be as difficult, and as important, as finding it. For industries most affected by the current shortage -- high-tech, information technology, software, life sciences, financial advisement and banking -- this is especially true.
So, what are employees looking for when it comes to employment? Salary is certainly a driver for employees, but many of today's workers aren't motivated solely by money. They want flexibility, a good corporate culture, a job with a purpose and great benefits. With so many factors in play, how can you differentiate your organization in a tight job market? Innovative employers are reexamining their culture and their benefits packages and making changes to attract top candidates and retain key employees.
Offer a robust, creative benefits package
This can provide a competitive advantage in the war for talent, and while there are many components that make a package enticing, a comprehensive wellness program is a big differentiator for many organizations. Employees who are more engaged make a personal investment in their employer and are less likely to leave for another position.
Demonstrating to employees that you care about them by investing in their overall well-being can improve loyalty. Employees who work for an organization with a wellness program are less likely to leave their jobs for a different one. Furthermore, employees indicate wellness programs are a reason they would accept a job over another job.
Recent research highlights the following statistics about wellness programs and employee recruitment and retention:
87% of employees consider health and wellness packages when choosing an employer.
67% of employees who work for organizations with wellness programs like their jobs more and this same percentage is extremely or very likely to recommend their employer to others.
Nearly 54% of Gen Zers and 58% of millennials consider company wellness programs important or extremely important when making a job decision.
45% of employeesworking at small to medium-size companies would stay at their jobs longer because of their employers' wellness programs.
Despite these findings, only 40% of employers prioritize their wellness initiatives within their overall benefits strategy and only 25% of organizations leverage their benefits programs to recruit employees. Now is the perfect time to consider how a well-being program can help your organization attract and retain top talent.
Starting an employee wellness program
A few simple steps will get you on the right path.
Survey your employees to find out what types of programs they are interested in. You don't want to roll out initiatives that your employees won't engage in.
Review health claim utilization or implement biometric screenings so you know which medical conditions are affecting your employee population. Online personal health assessments or surveys can also provide a baseline assessment of what your employees are doing well and where they can improve.
If you have a budget for wellness, look to a wellness vendor to provide guidance, strategy and implementation. An external partner can also go a long way in demonstrating to your employees that their data is safe and secure and that human resources and senior managers are at an arm's length from their personal information.
If budget is a factor…
Find the resources within, such as your employee assistance program (EAP), health care provider and cafeteria personnel and work to piece together some programs for you.
For another layer, requiring a bit more work, you can contact local businesses or professionals (yoga instructors, massage therapists, fitness centers, etc,) and national health organizations (American Heart Association, American Diabetes Association and the National Cancer Institute) for materials and possible on-site visits for a health fair or lecture.
You can also take steps such as instituting walking meetings, posting signs encouraging employees to take the stairs, replacing unhealthy vending machine snacks and soda with water coolers and fresh fruit, or introducing an eight-week wellness challenge. Track participation rates and healthy behavior changes and make a business case for bringing in additional resources or developing a comprehensive wellness program.
To improve your recruiting and retention efforts…
Make your wellness program part of your brand and promote your company culture to both job candidates and employees.
Dedicate resources to promoting your wellness program both internally and externally.
Use your intranet and/or internal e-newsletter to feature programs and employee success stories.
Use social media, community events and public relations opportunities to get the message out about your program and culture of well-being.
TELL US ABOUT THE JOBS OR TALENT YOU'RE LOOKING FOR. Get in touch with us today!
We're Always
Available To You
By Phone. Online. Or In Person Want to discuss how we can serve your recruiting needs – and start achieving more of your company's goals?
Contact Us Today