How to Effectively Onboard New Leaders — Remotely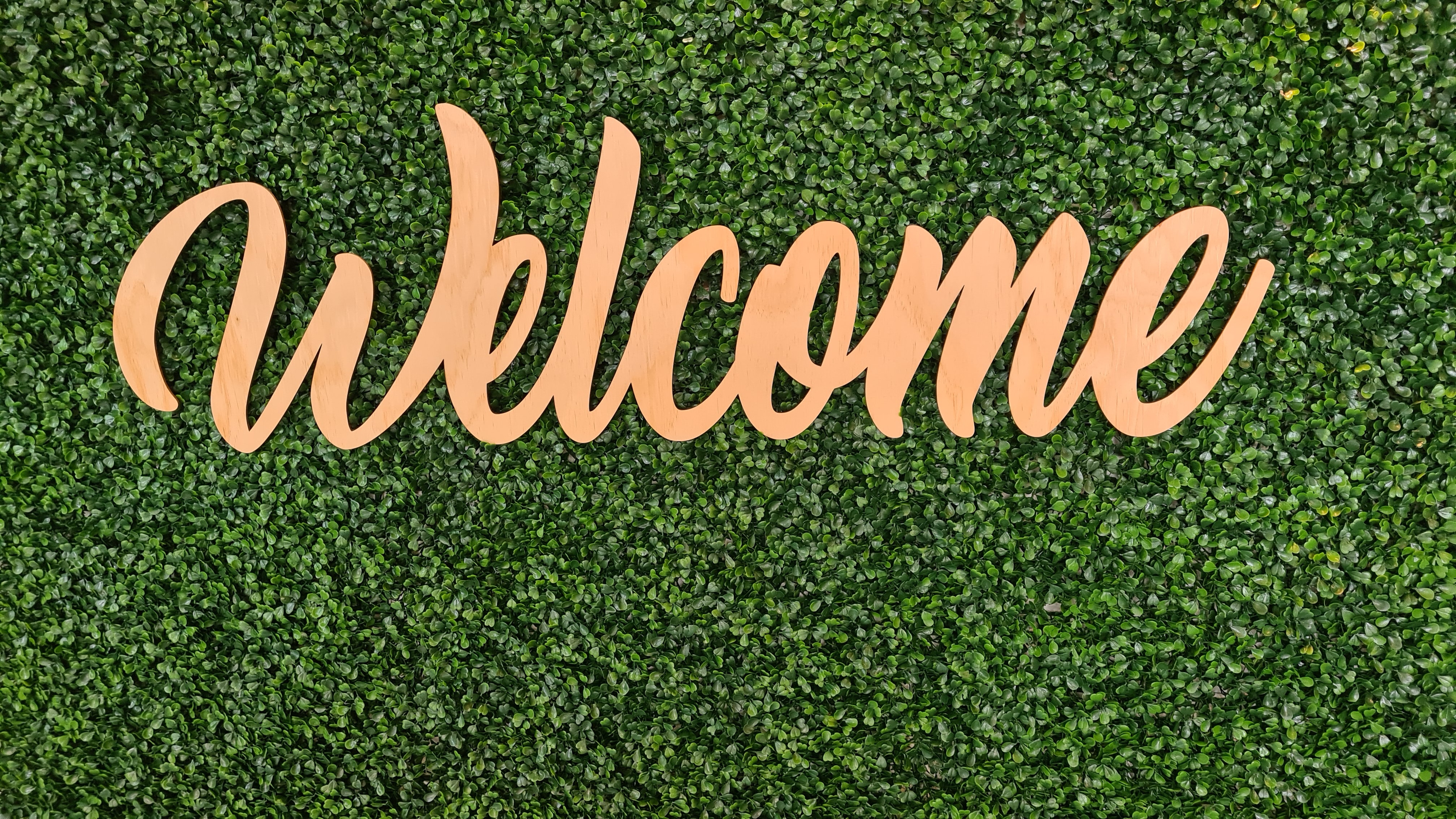 As a hiring manager, pre or post-pandemic, a top goal when making new hires is creating a productive onboarding experience. Now more than ever, what can you do to support new talent, especially on the leadership level, so that they'll hit the ground running?...
Harvard Business Review polled leaders about their companies' current onboarding practices. Of the responses they received, "75% said that their organizations were still onboarding leaders, albeit many (45%) at a lower rate than before the crisis. However, only 17% indicated that their organizations had developed systems for onboarding new leaders into remote-work environments. That's a big gap, given that most onboarding is happening virtually now and that the stakes in quickly getting new talent up to speed have rarely been higher."
What does this tell us? Hiring is happening more than ever- including, Manager, Director, and V/C-Level.
Also, it's most definitely possible to onboard effectively into a remote-working environment. The biggest challenge? Your mindset about the process. During the last two years, we've all been tested to adapt to new ways of living, this includes working. This also applies to virtual onboarding.
Here are some fundamentals that Harvard Business came up with to help you:
Be clear about short-term objectives.
Like every leader in transition, your new hire needs to quickly figure out how to create value, and that's even more important during a crisis. If you hired someone specifically to help with crisis management — for example, with workforce downsizing — their role and goals should be clear from the outset. But if you hired someone before the crisis, as in the case of the new supply-chain leader, they need to understand their role at a greatly accelerated pace. Continuing the example, you should clearly outline what aspects of the original supply-chain transformation role still are a priority and what has changed because of the need to deal with immediate disruptions — ideally before the new leader starts.
Provide a structured learning process.
To accelerate learning in a virtual context, you need to provide information in a more structured manner. Doing so requires paying much more attention to what you include in the upfront "document dump": organizational charts, financial reports, strategy and project documentation, and the current crisis response plan. In a recent Savannah Group study of 200 senior interim executives, 95% said access to that information made them more effective in their first few weeks, especially if the organization asked them ahead of time what would be most valuable. Beyond that, you need to help your new hires get a broader and deeper view of the organization and their role in it. For the new supply-chain leader, you could schedule virtual briefings on critical issues related to the existing system and associated challenges along with ones on culture, planning, and decision-making processes.
Build a (more) robust stakeholder engagement plan.
Your next priority is to help your new hires identify, understand, and build relationships with key stakeholders. When onboarding is virtual, it's essential to be even more detailed and structured here, too. Start by building a consensus internally about who the new leader's key stakeholders are and, critically, the order in which the new leader should meet them; these things are often not apparent to new hires themselves. For the new supply-chain leader, there may be people one level down in finance and operations whose support will be crucial. Once you have identified the key stakeholders, reach out and align them on the objectives you have set for your new leader; that will maximize the value of their meetings.
Assign a virtual-onboarding buddy.
Quite a few companies built buddy systems into their pre-crisis onboarding processes (Microsoft is one example). And for new managers coming into remote-working organizations, a buddy is essential. Good buddies play four key roles: (1) They help orient new hires to the business and its context (2) They facilitate connections to people whose support is necessary or helpful (3) They assist with navigation of processes and systems, and (4) They accelerate acculturation by providing insight into "how things get done here." Of course, you must take care to choose buddies who have the time, ability, and inclination to help, and you need to brief them on how they can be of most assistance. Typically, they should not be in the new leader's chain of command; they should be peers or others with the "big picture" understanding necessary to be of real help. For the new supply-chain leader, a peer in operations could be a good choice.
Facilitate virtual team-building.
Helpful in face-to-face situations, a new-leader assimilation process is essential when onboarding happens remotely. This is a structured process for creating alignment and connection between a leader and their inherited team. A facilitator asks the leader and team members questions to uncover what they would most like to share with and learn about one another. The facilitator summarizes the resulting insights and uses them to guide a conversation between the leader and the team. The good news is that this process can be done effectively through video conferencing.
Consider hiring a coach.
Well before the crisis, research had established that transition-acceleration coaching halves the time required for new executives to become fully effective in their roles. Given that you, your team, and your new leader's team are all dealing with the stresses of responding to the crisis, transition coaches can be especially impactful now. They are particularly helpful when they understand the organization, the company culture, and the stakeholder environment. Buddies and coaches play complementary roles in advising new leaders on the challenges they are facing and providing a safe space within which to discuss them.
Don't forget that effective virtual onboarding doesn't just apply to external hires. Internal employees making internal moves or switching to a remote-working environment can face similar challenges. Now more than ever, it's critical to get all new employees up to speed- STAT!
TELL US ABOUT THE TALENT YOU'RE LOOKING FOR
We're Always
Available To You
By Phone. Online. Or In Person Want to discuss how we can serve your recruiting needs – and start achieving more of your company's goals?
Contact Us Today