The leadership team at Hobson Associates is proud to announce that Robin Bland, CPC has been promoted to Partnership effective April 29, 2019.
"We congratulate Robin for this significant career achievement," said Danny Cahill, President and Managing partner. "It is a well-deserved recognition, after six years of top production and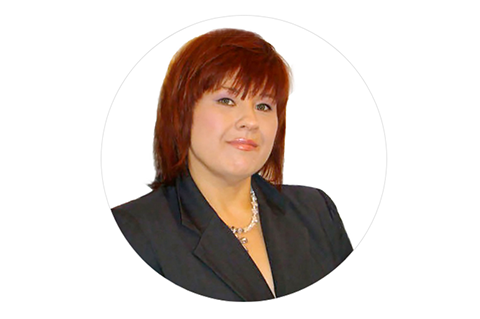 practice management here at Hobson Associates.
Robin is the Manager of Hobson's Insurance recruiting practice. She began her career as an insurance recruiter in 1995 after various roles in management and training for Fortune 500 companies. During her tenure at QuestPro, she was consistently ranked as the top producer and was named one of the top-producing recruiters by the Metroplex of Professional Consultants and by the Texas Association of Professional Consultants. In 2007 she was inducted into the Pinnacle Society — a group of the top 75 recruiters in North America.
In addition to her recruiting, she is an award-winning public speaker and has completed advanced training with Anthony Robbins in the areas of personal and professional development and growth, training and peak performance.
Click here to get in touch with Robin.