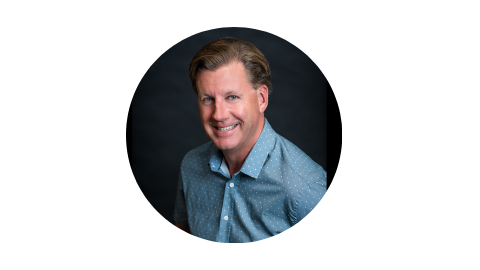 Hobson Associates, one of the nation's largest and oldest privately held Executive Search Firms, is proud to announce the promotion of Jim Halligan to Senior Associate.
Jim is part of the Medical Device Practice at Hobson Associates, working nationwide on direct hire searches for individual contributors, technical engineering roles, and V-suite, in Quality, Regulatory, R&D, Operations, Manufacturing, and Product Development.
Jim's 20 years of experience in private insurance has laid the foundation for his excellent client service, attention to detail, relationship building, and serving as counselor, versus a salesperson, to his clients and candidates alike.
"Jim is a valued member of our recruiting team. He truly cares about his work and gives his 100% every single day", said Danny Cahill, President and Managing Partner.
Reach out to Jim for a fresh perspective on talent placement and relationship building...