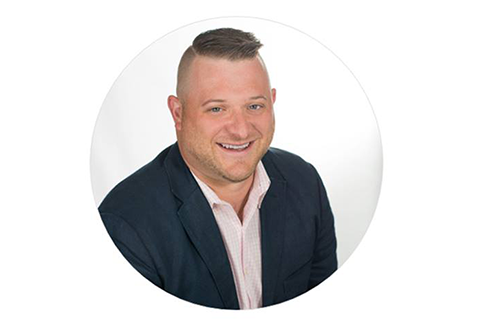 The team at Hobson Associates is proud to announce that Don Tinker, CPC, has been promoted to Partnership effective April 18, 2017.
"We congratulate Don on this significant career achievement," said Danny Cahill, President and Managing partner. "His elevation to partnership demonstrates his commitment to our firm and to our clients, and we look forward to his continued growth."
During his ten years at Hobson Associates, Don has played an instrumental role in growing the Life Sciences practice by placing top professionals in organizations committed to the Drug Discovery process, from preclinical to late-phase clinical research. He has developed many clients through the years, including Cetero Research, PPD, CRI, and United Health Group, and is consistently retained to fill key roles at the VP, Director and Executive Levels, as well as Sales, Business Development and Marketing.
Don began his recruiting career as an intern while in college. He was hired to place nurses and other healthcare professionals for Maxim Healthcare and hasn't looked back. Don proceeded to recruit, train and manage a staff of Customer Service, Telesales and Call Center support staff for StubHub while employed by Ultimate Staffing Services. Through his efforts, Don cultivated, managed and serviced the largest on-premise account for Ultimate before joining Hobson in March 2007.
Don is a graduate of the University of Connecticut with a B.A. in History.
How to get in contact with Don:
Don Tinker
203-439-7814
www.hobsonassoc.com/staff/don-tinker