Why Teamwork? Why Now?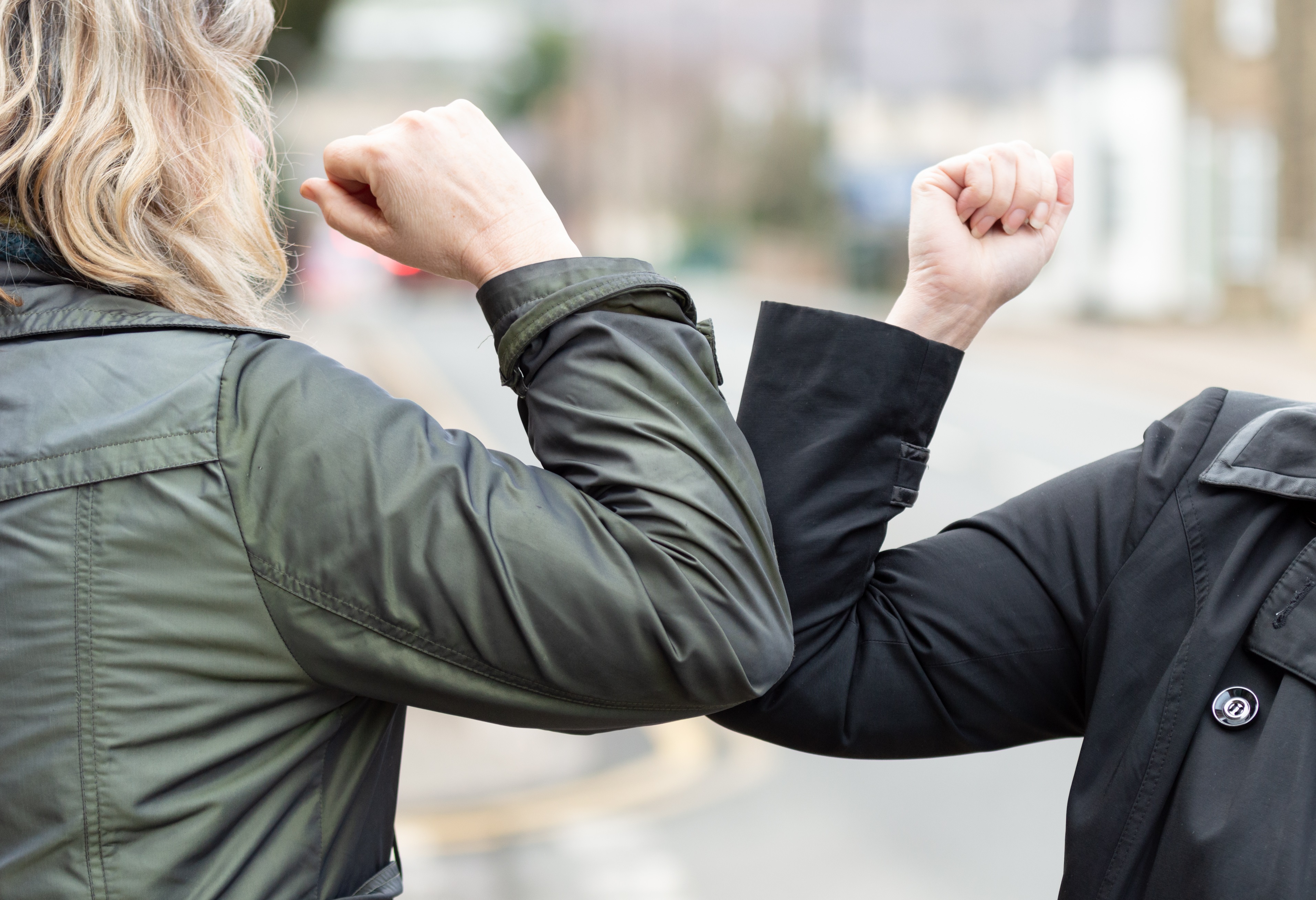 What is the actual definition of "teamwork"? The French language has a beautiful expression to describe it: "esprit de corps". This means a sense of common spirit existing in the members of a group and inspiring enthusiasm, devotion, and a strong regard for the honor of the group.
Teamwork has always been in my DNA, as my mother has always said to me: "Diana, there is no "I" in team!" I believe in the importance and benefits of connecting with others more than ever- as life has become so uncertain, shifting, and ever-changing.
Here are some reasons why a teamwork mindset is more important than ever:
TEAMWORK MAKES US HUMAN
Humans are a very social species. But right now, we are feeling extremely isolated as a result of the current social distancing rules. Most employees are now working from home, and many companies have experienced furloughs and layoffs (due to no fault of their own). Continuing to stay in touch and connected thanks to technology tools such as Zoom, Skype, and social media- makes it easier working remotely and feels a bit less isolated.
TEAMWORK MAKES OUR WORK BETTER
Teamwork is the key ingredient in creating a successful outcome for any project. Each employee brings something unique to the table, as everyone has different strengths. When ideas come to life, when a unique blend of talent emerges into an amazing product, project, or idea-something really magic happens.
TEAMWORK MAKES YOU A BETTER EMPLOYER
Good employees are there for their employers. They show up and perform their jobs. Every day. They work tirelessly and for longer hours than ever. Yep, sometimes they complain and grumble, but for the most part they believe in the companies they work for and represent. They buy-into the culture, social responsibilities, philanthropy and the "message' of the organization. On a level no one expected or could have predicted, these challenging times have put some organizations and their employees to a devastating halt. But employers must not forget why they have been so wildly successful- their people.
I have had the pleasure of working with thousands of great companies and professionals throughout my recruiting career. I want to thank them all, especially now. Particularly, I would like to send a shout out to two extraordinary organizations which have stepped up during this pandemic:
Thermaxx Jackets, located in West Haven, CT. they have switched gears and started making medical gowns for front line workers.
Gilman Brothers located in Gilman, CT, who also changed gears and started making temporary medical beds and distancing panels… They truly believe in helping others and keeping their people employed during these stressful times.
I know many of my other clients and contacts are doing extraordinary things to help the nation and I would love to hear all about them…please reach out and share your teamwork stories with me!
"Coming together is a beginning. Keeping together is progress. Working together is success." — Henry Ford
CONTACT ME ABOUT THE TALENT OR JOB YOU'RE LOOKING FOR. Get in touch with me!
Posted on by:
Diana Saucier
Senior Associate - Renewable & Clean Energy, Industrial & Finance
---
---