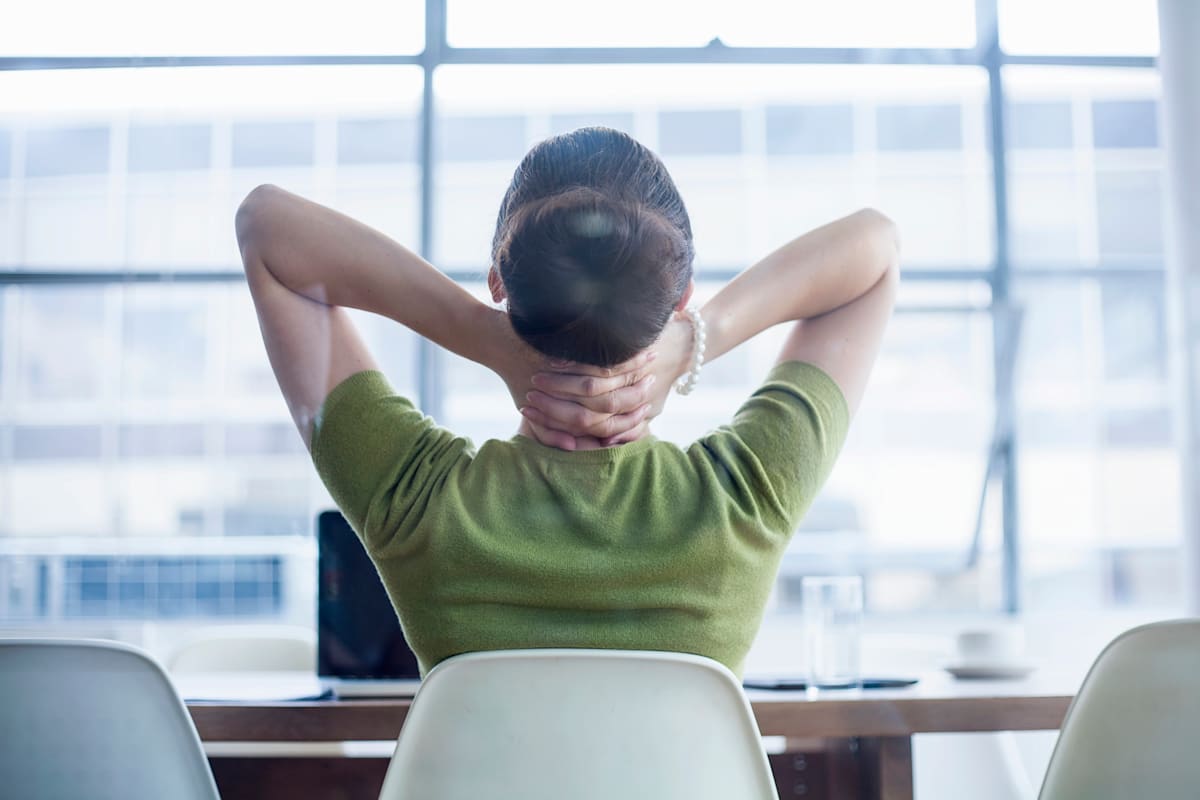 It's no secret that the wellness industry is booming. Today's society is more focused on "living their best lives" than ever… As wellness and company culture continue to be a hot topic for several reasons, more and more employers are actively trying to stand out as "healthy companies".
Is your company looking to improve the health of your workers? The answer should be a loud YES. Any good manager should be considering the well-being of their employees.
But what if there was a way to do this which also gives your company an edge in recruiting?