Riding the Hiring Wave for Summer Success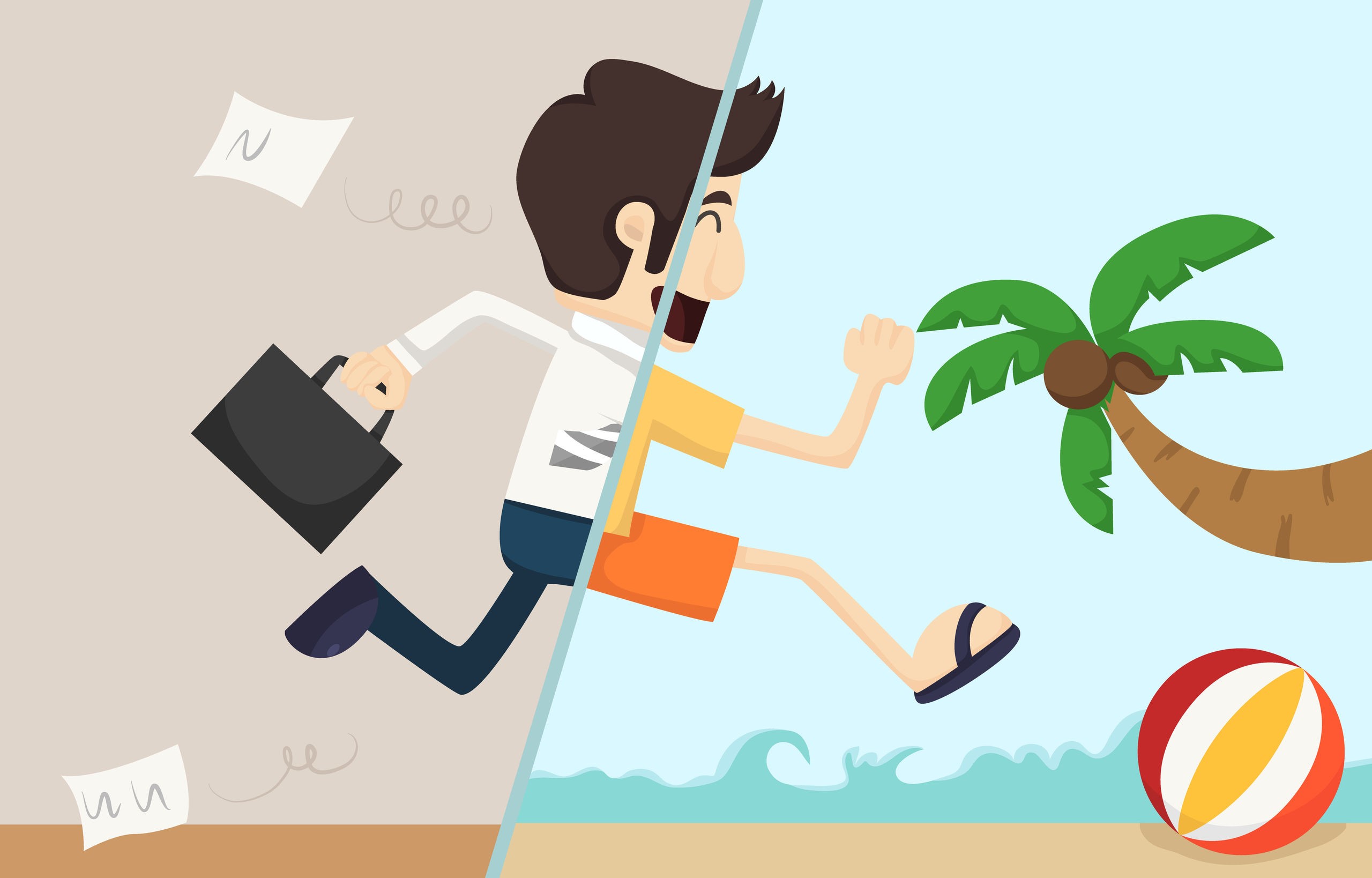 What will you be doing this summer?
Well, hiring managers, that depends on what you do this sales quarter. Your and your team's actions NOW will determine whether Q3 will be a "summer's dream" or if you will spend it catching up and trying to save the year.
As you may already know, the summer months tend to be slow for hiring, due to both distracted candidates and companies that have decisions-makers on vacation. So right now is the time to make up for any lag that may start setting in on June 21st.
Here are some tips to help you soak up the summer, all the while accelerating your business!
Push hard now ...
...to fill all open roles early in the quarter to give max impact on the yearly goals. Use all the resources you can, including specialized recruiters. Keep in mind that the top performing salespeople are not browsing job boards because they're too busy closing deals and driving revenue for their employers.
See if you can advance Q3 hires to late Q2...
...by adding some urgency to your hiring process. There is major opportunity out there for companies that can get and keep great people.
Anticipate the turnover...
...the sales rep that's 25% of quota is not likely to break out just in time for 9 PM sunsets. Address the change now.
Assume some success...
...think about the things you will need in Q3, assuming things go really well. Go get some of them now.
Add MBOs for attaining mid-year goals...
...even if your company has been in business for a short time, most likely you have enough data and insight to give a pretty good idea of how things should progress in the next 6 months.
So if you want to spend a little more time with the kids, take a 4 day weekend, or just generally want to feel more 'sandals' than 'wingtips'/'heels' about your summer, get at it now.
Wishing you all a great spring season, and of course I'm here to help!
-Bill
TELL ME ABOUT THE TALENT OR JOB YOU'RE LOOKING FOR. Get in touch with me!
---
---