Anniversary and Mentor Appreciation Day!!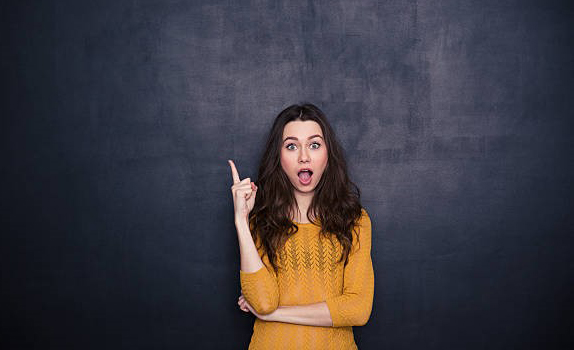 June 26 was my 1 year anniversary as an Insurance Recruiter with Hobson Associates, and what a year it has been! Deals came together, deals fell apart, I traveled to Texas for my first conference, learned an ENTIRE industry from the ground up, got over my fear of cold-calling, and was promoted to Associate! How did I achieve all of this in 365 days? I came in early, worked through lunch many times, and some days I made close to 100 recruiting calls! I won't lie, putting in the hours is not exactly easy, but compared to the mental stamina required to thrive in any career, it's a walk in the park. That's why the #1 best piece of advice that I received from my mentor, Robin, this past year-even above all the terminology and protocols for doing my job-was this:
"Ok, remember this phrase: 'I know that i deserve to be paid for my efforts and that I am getting a YES...' now say it 10 times!!"
And just like that, it became my new mantra! Believing in my abilities; maintaining a positive mindset; having a supportive leader to remind me that thoughts become things; and putting in the hard work, are the reasons I can look back on this past year and feel proud. You see, it's so easy to get lost in the daily stress and negativity, but we must remind ourselves, and each other, that getting stuck in those ruts will only attract more negativity.
Positive reminders can detract from those inevitable ruts: images of the things you want to achieve (be it a car, house, or travel destination, etc.) posted visibly in your office/cubicle, reading inspirational books/listening to podcasts during your commute, and of course, meditation and a healthy lifestyle.
It is amazing how powerful the mind is, and how many great things you can accomplish when you begin to become more aware of your thoughts.
Thanks for the powerful advice, Robin Bland - and here's to a successful year #2!
CONTACT ME ABOUT THE TALENT OR JOB YOU'RE LOOKING FOR. Get in touch with me!
We're Always
Available To You
By Phone. Online. Or In Person Want to discuss how we can serve your recruiting needs – and start achieving more of your company's goals?
Contact Us Today