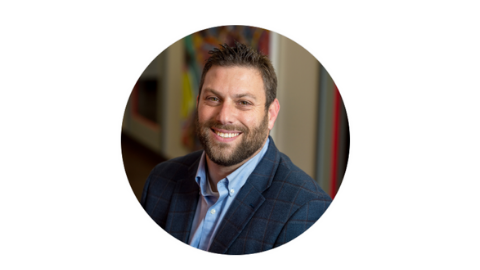 Hobson Associates is pleased to welcome Executive Recruiter STEVE ROSEN to their team…
Steve is a recruiter in Hobson's Technology Practice and focuses on connecting high-achieving sales, product, and engineering professionals with companies within the Digital Healthcare space.
Steve spent most of his professional career in sales and operations, having spent almost twenty years as a Customer Experience Manager, overseeing daily operations, including recruiting and retaining a staff of over 100 employees and delivering profits of a $20 million business.
Most recently, Steve worked at 'Enterprise Holdings LLC' for over ten years as their Customer Experience Manager- Car Sales, overseeing short-term and long-term operations at multiple dealerships. He was responsible for impacting four main pillars of business: profits, sales growth, employee development (recruiting and retention), and customer satisfaction. Steve won several awards during his time at Enterprise: fiscal year sales, Manager of the year, Customer service of the year (multiple times).
Steve earned a B.A. in Psychology from the University of Massachusetts Amherst.