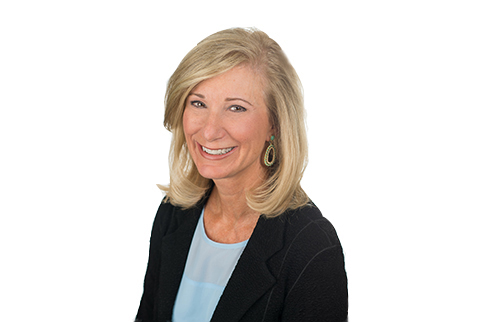 The Hobson team recently recognized Senior Partner Beth Schneider for 20 years of exceptional service. Since joining the firm in 1991, Beth has been a proverbial top producer, taking top honors eight times. Besides her prolific billings which total close to $6 million in personal production, she brings a spirit of camaraderie, dedication and loyalty which is unrivaled.
Beth Schneider is a respected search expert in several niche areas. Her practice specialties include advertising technology, cloud computing, consulting services, digital media, e-commerce solutions, financial, healthcare and retail technology. She collaborates with her clients to identify, attract and onboard accomplished sales, marketing and practice management executives ranging from Senior Directors through Vice President and C-Level management. Focused on talent strategy, Beth is responsible for helping to drive significant revenues in private equity and venture-backed organizations as well as national and multinational corporations.
Beth believes her commitment to the industry and year-after-year delivery of results has led to a client base which is fiercely loyal. She has built long-standing relationships within her practice areas. Many of her candidates become her clients as they develop their own expertise and growth strategies critical to their careers. Beth believes in a direct and creative approach to ensure solid life decisions by those who work with her. Her philosophy is simple; we are successful if we help make you successful.
To date, Beth is the only two-time recipient of Hobson's prestigious "Jackie" Award. To mark this incredible milestone, the Partners honored Beth with a trip to Hawaii.