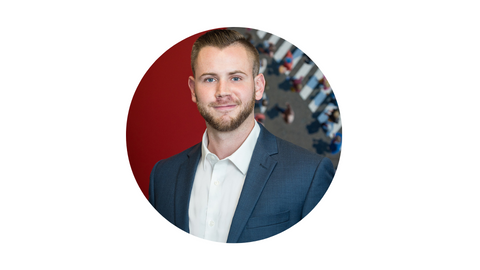 Hobson Associates, one of the nation's largest and oldest privately held Executive Search Firms, is proud to announce the promotion of Mike McCaffrey to Senior Associate.
Mike has been part of the Hobson team since March of 2017. He has successfully made placements with companies such as multibillion-dollar OEMs, down to smaller, pre-revenue start-ups within the Medical Device Industry. His "bread and butter," as he would say, is helping companies develop their Quality Assurance and pre/post-market Regulatory Affairs Strategy.
Outside of quality and regulatory affairs, Mike has successfully completed searches for Product Development, Clinical Affairs, Manufacturing/Operations, Supply Chain, Sales, and Program Management roles. In collaborations with other Medical Device team members, Mike has successfully placed candidates at the C-Level to individual technical contributors.
"We are so proud of Mike and commend his energy and unwavering commitment to learning and growing his business every day.", said Danny Cahill, President and Managing Partner.
Reach out to Mike and you'll see why his energy is so infectious...