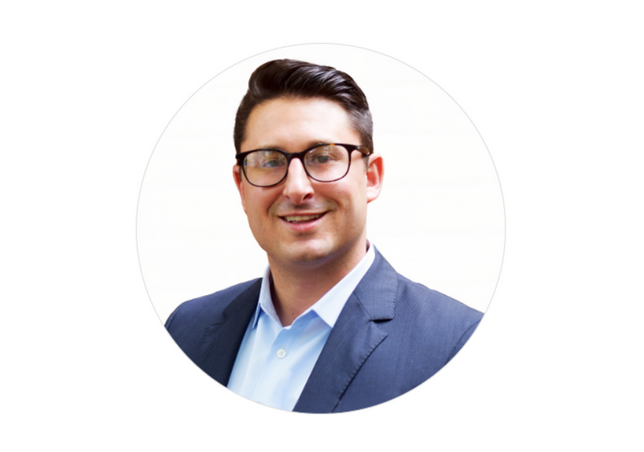 Hobson Associates is proud to announce that Healthcare Technology recruiter Kevin Carroccia has been named Associate Recruiter.
Kevin joined Hobson Associates in 2018 and brings almost 10 years of recruiting experience. A subject matter expert in the digital health space, Kevin has a stellar track record of working with industry leading companies to build world-class teams. Previously, Kevin worked for Ross and Company, a specialist executive search firm serving the healthcare sector and related markets for prominent private equity and venture capital sponsors in the United States. Ross & Company maintains a hyper-focus on specific practice areas including Healthcare Services, Health Information, Managed Care, and Life Sciences. Ross & Company has extensive Board experience and are limited partners of numerous Venture Capital and Private Equity funds.
Prior to Ross & Company, Kevin worked for a well-regarded privately held recruiting firm where he built from scratch the digital health and health analytics practice. He received awards for client development and individual achievement; including the 'Consultant of the Year Award' for 2015 and 2016. His notable clients included Optum (subsidiary of UHG), MedAssets (NASDAQ: MDAS), Verisk Health (subsidiary of Verisk Analytics), MedeAnalytics (backed by Bain Capital Ventures), Zirmed (backed by Sequoia Partners), Medecision (subsidiary of HCSC), Conifer Health Solutions (subsidiary of Tenet), Explorys (acquired by IBM Watson Health), Apixio (backed by Bain Capital Ventures), xG Health Solutions (subsidiary of Geisinger Health System) , Apixio (backed by SSM Partners & Bain Capital Ventures), M*Modal and Stanson Health (backed by Cedars-Sinai).
Click here to get in touch with Kevin.