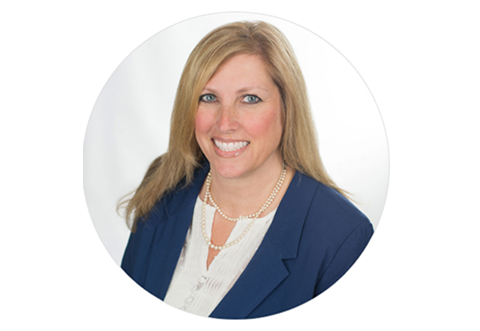 Hobson Associates and its management team are thrilled to announce the promotion of Jennifer Millea to Senior Associate. Jennifer has been a driving force in Hobson's Staffing Services Division since she started and plays a great part in the division's continued growth.
As a recruiter, Jennifer's focus is working with companies and professionals in the Northeast (CT, NY, MA and beyond). She specializes in placing Direct Hire, Contract Staffing, and Temporary positions for cross market disciplines— such as Accounting/Finance, Administrative and Specialized Professionals, Clinical Healthcare, and Manufacturing.
Jennifer received her B.A. in Legal Studies from Quinnipiac College and started her career working as a paralegal, eventually helping to develop the legal department of a locally based national company. Several years later she entered the world of sales, working as a sales representative for a title insurance company. She decided to expand her sales experience by joining a digital marketing company as an internet marketing specialist, working with small and medium sized businesses.
Jennifer prides herself in getting to know the wants and needs of her clients and developing long lasting relationships. During her first year at Hobson, she was recognized as "Rookie of the Year" and promoted to Associate for turning in strong billing results.
CLICK HERE TO GET IN TOUCH WITH JENNIFER.