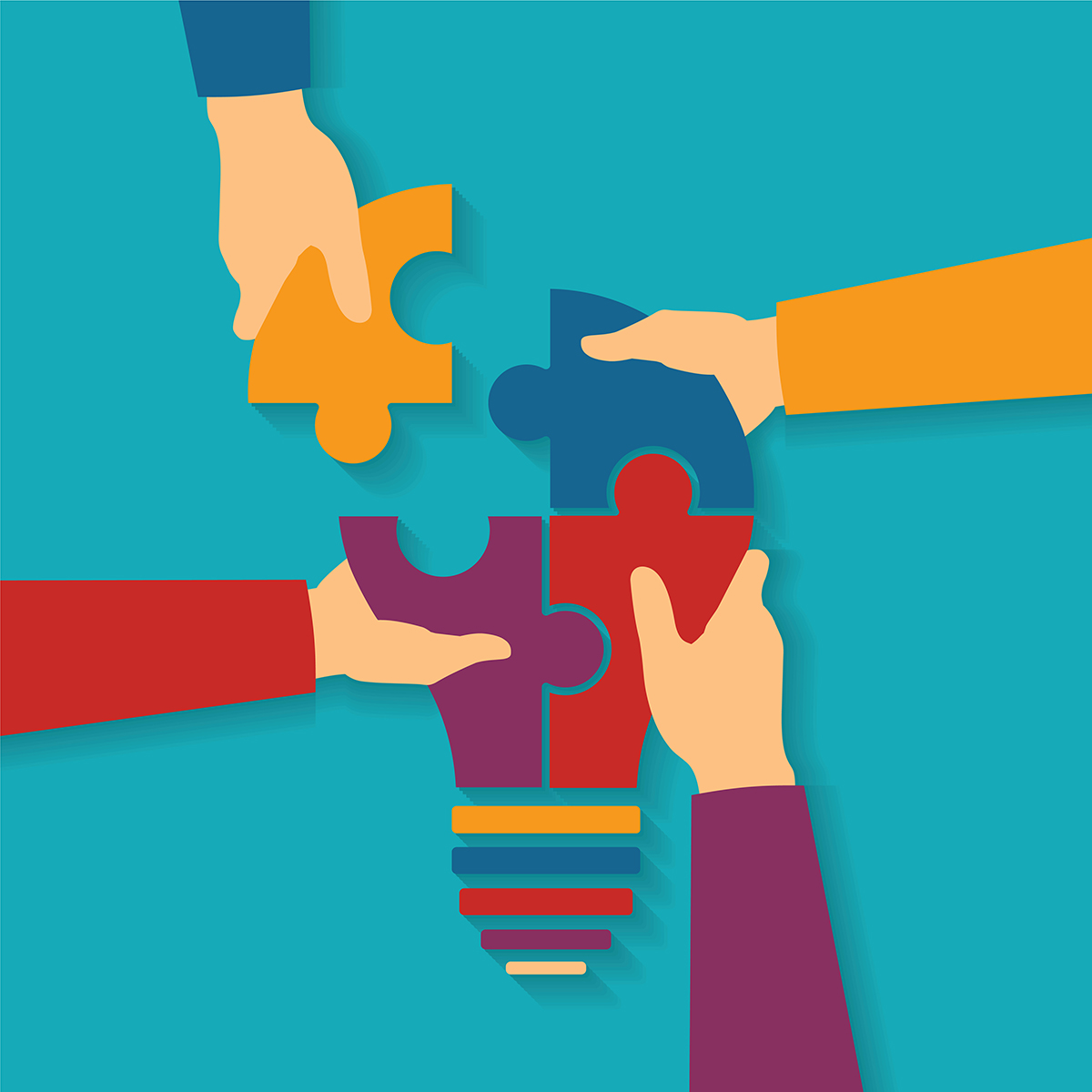 Hobson Associates is Client Centric as a Core Principle, and our clients need Staffing Services as well as our traditional executive search- and what our clients need, we have delivered for over 40 years!...
Introducing Jennifer Millea – the newest member of our Staffing Services Division. Jennifer's focus is placing Permanent, Contract and Contract-to-hire, Temporary positions, as well as offering Payrolling Solutions- anywhere from front office administrative staff, logistics, production, sales and marketing, to senior management.
As a Staffing Consultant, Jennifer brings her professional success to the staffing world, with:
Almost 20 years of experience in client services, sales and marketing.

A diverse customer base from various industries.

A deep understanding of the importance of culture, personality and technical ability to all her clients
Click here to learn more about Jennifer and to chat with her about any of your staffing needs!