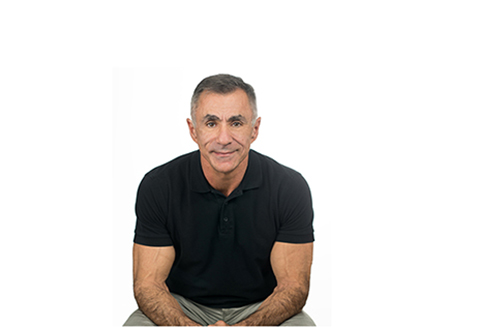 The staff at Hobson are huge fans of our President Danny Cahill's writing (and not just when he's "constructively" critiquing our recruiting scripts!). We're obviously not the only ones...His latest book, the memoir "Aging Disgracefully" just made its way to be an Amazon Best Seller, #7 in the following category:
Amazon Best Seller – "Parenting and Family"
(He's in good company on the list, alongside Aziz Ansari, Jenny Lawson, and David Sedaris!)
Does it count as a midlife crisis if you screw up your life and you happen to be entering middle age, or did you screw up your life because you are entering middle age?
And does it matter if you take the kind of life most people envy--wealth and success and recognition--and blow it up, hurting everyone you love along the way? Who does that?!
Danny Cahill had made it, by any measure: He was a recruiting industry icon with a brilliant, lucrative career, hugely in demand as a motivational speaker, and a noted playwright and writer. But once a serious gym injury began to unravel his childhood deprivations, his mother's shame-based modus operandi, and the choices he made in search of love, he realized he had thrown it all away in spectacular fashion .In Aging Disgracefully, Cahill takes on the emotionally tricky territory of memoir and charges into deep water to tell a frequently humorous and wonderfully dark tale that spares no one in his life, least of all himself.
Painfully authentic and unapologetic, Cahill's account reveals that no matter how the world rewards you for being at the top of your game, an unresolved past can follow you, shape your choices, and lead to comic and tragic results when lines are crossed.
Cahill's story is ultimately about climbing out of messes, saving ourselves from ourselves, finding exactly what we've been looking for, and realizing that it was there all along.
Check out the reviews and get your copy today wherever books are sold! http://amzn.to/2p8l37s