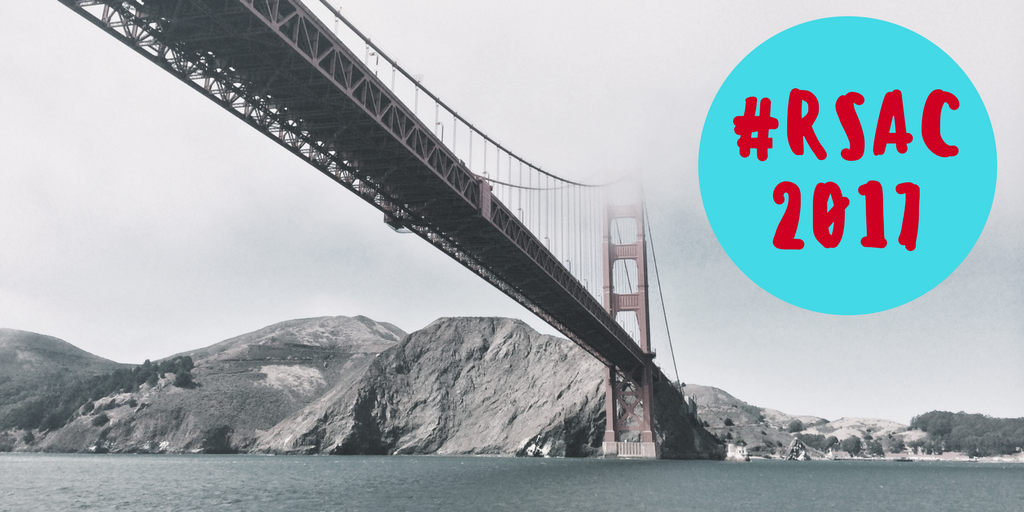 If you're a 'technophile' like we are, then you'll understand what all the fuss about the RSA Conference is... If you don't know: RSAC is one of the biggest Infosec conferences in the world- and this year is no exception, with more than 45,000 attendees expected. Hundreds of leading tech providers companies will be on hand to showcase their latest cybersecurity solutions.
In addition to the innovative security solutions and products:
There will be two expo halls showcasing over 500 exhibitors and more than 400 expert-led sessions.
Topics cover governance/compliance, privacy, hackers, mobile security, Internet of Things (IoT) security, cloud security, application security, analytics, and the C-suite view on information security.
In the vast crowd of attendees this year, you will find a few members of our Hobson Technology team, who made the cross-country trip to San Francisco to attend. As recruiters who specialize in security, RSA is the best way to get a pulse on the newest solutions that are out in the market, network with some of the big players in the field and visit with many of our clients, who were also in attendance.
Besides, who would want to miss out on the fun events, including "the Sandbox", learning labs, keynotes, the RSAC Bash and all the cool free swag!?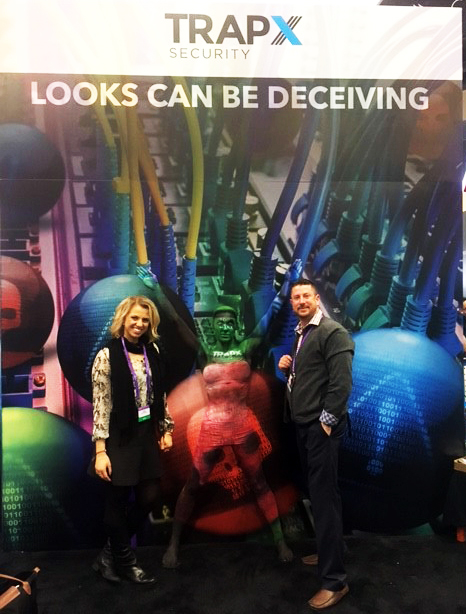 "As someone who has been recruiting in the security realm for over a decade, this is THE conference I wanted to attend this year," Hobson Technology Practice Partner Larry Botelle noted. "RSA is a great opportunity to learn about new approaches, discover the latest technology and interact with top security leaders. As a specialist in this space, I make it a point to stay on top of trends and figure out what's next in security, so I can better help my clients and candidates"