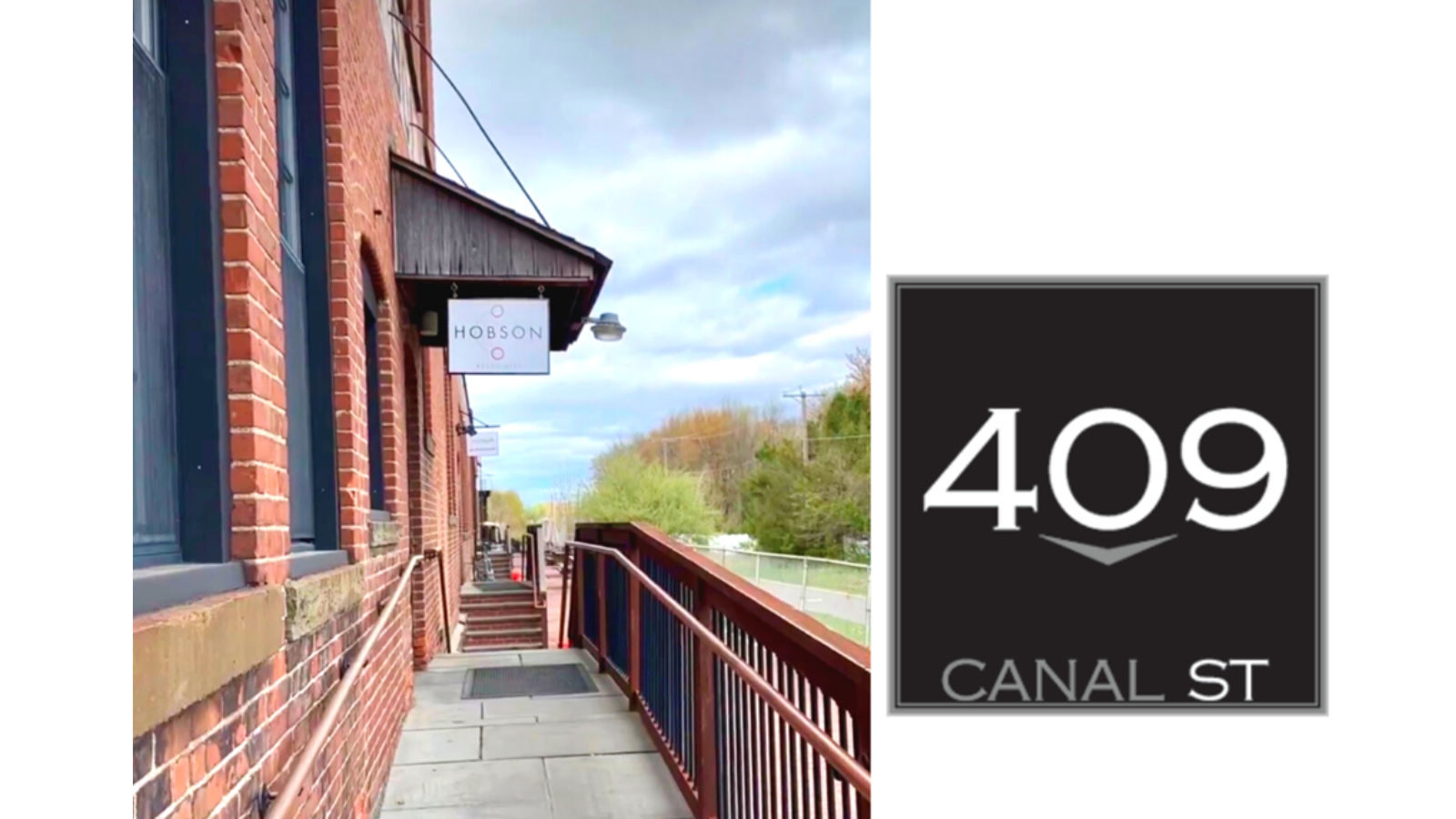 May 15,2023—Plantsville, CT —📍𝐀 𝐍𝐞𝐰 𝐂𝐡𝐚𝐩𝐭𝐞𝐫 𝐇𝐚𝐬 𝐁𝐞𝐠𝐮𝐧!...We're thrilled to announce that we're celebrating the opening of our brand-new office located at 𝟰𝟬𝟵 𝗖𝗮𝗻𝗮𝗹 𝗦𝘁𝗿𝗲𝗲𝘁 𝗶𝗻 𝗣𝗹𝗮𝗻𝘁𝘀𝘃𝗶𝗹𝗹𝗲, 𝗖𝗧!
Our new office is not just a physical space, but it represents our evolution and as a company and continued commitment to our mission and vision.
Our old office served us extremely well; we made some great memories and achieved major successes there; however, we couldn't be more thrilled to move into our shiny new office and begin this new chapter.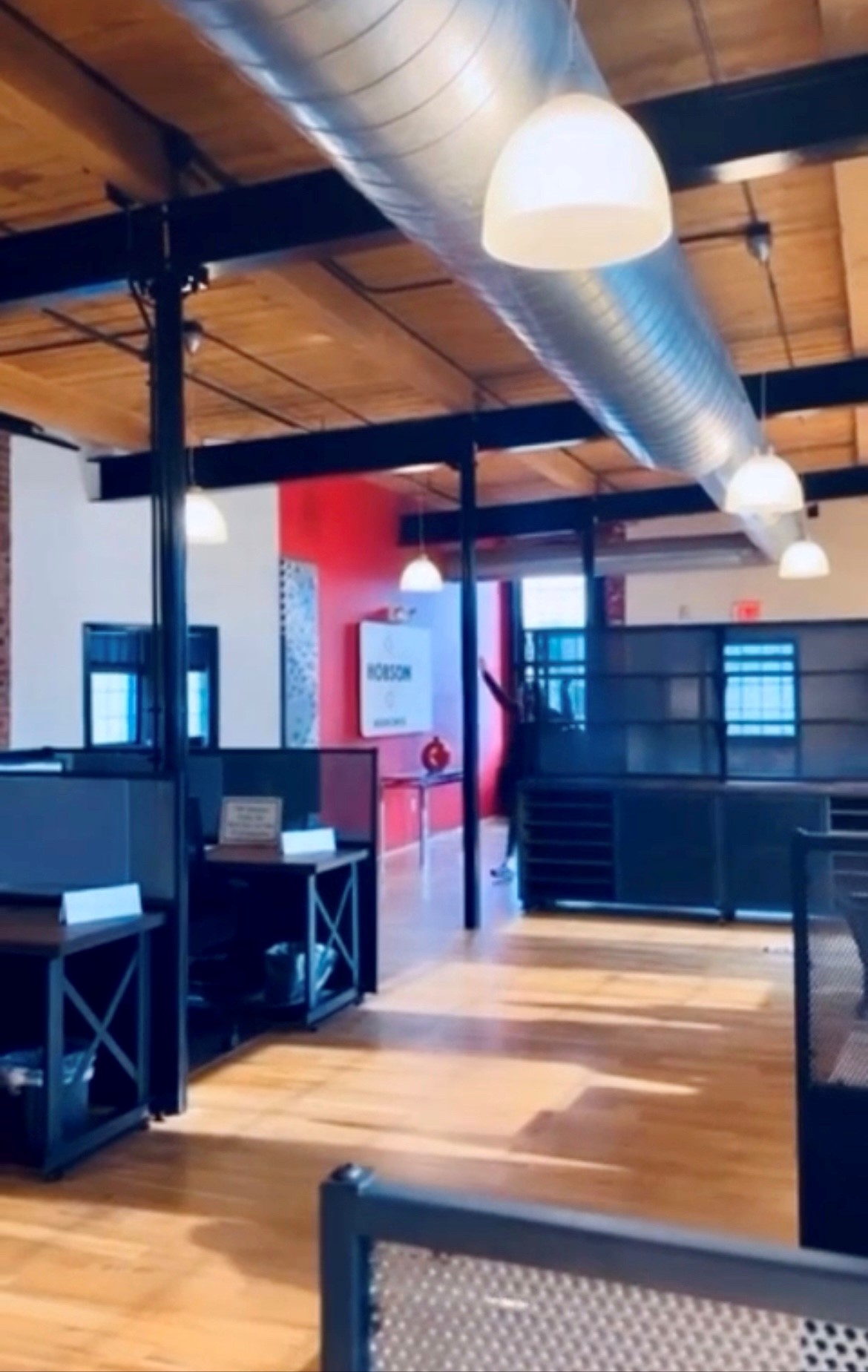 The new space, located at an old nut and bolt factory from the turn of the century, features a modern and rugged aesthetic, of solid brick, steel beams and old-world craftsmanship- paired with contemporary style and amenities. It also features an open plan, world-class technology, meeting spaces, and enough desk space to accommodate our continued growth.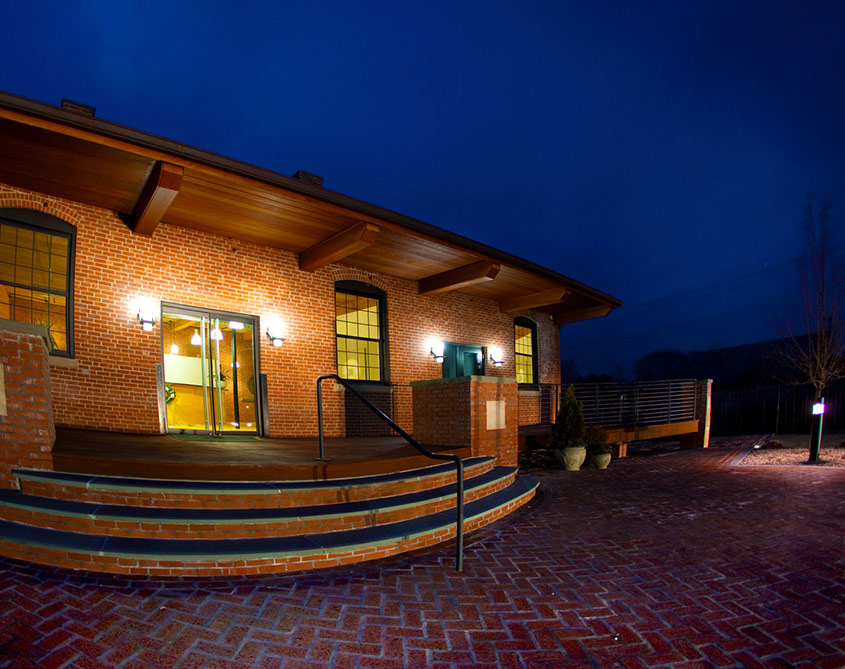 ABOUT HOBSON ASSOCIATES
Nationwide Executive Recruiters specializing in Technology, Life Sciences, Industrial and Manufacturing, Sustainability, Healthcare, Insurance, and Staffing Services.
50 years of experience, making us one of the oldest, and largest, privately held search firms in the country.

Exceptional veteran recruiters who average over 16 years of recruiting experience—and who represent the highest concentration of Pinnacle Society members, the society of top-producing recruiters.

In-depth industry expertise so you don't have to waste time getting us up to speed on your business and its challenges and opportunities.

A focus on "delivering" rather than "placing" the candidate, which ensures that more of your offers are accepted and your transitions are painless.

A unique partnership model for our recruiters that further motivates their commitment to your success.
After decades of experience and thousands of successfully completed searches, we know how to find and secure talent and help you achieve superior results — quickly.
We're not just any Executive Search firm, we're 'THE EXECUTIVE "FOUND" FIRM".