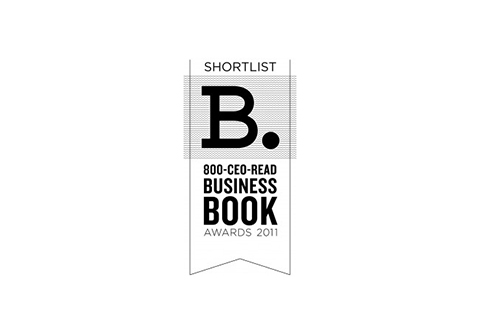 800CEO READ Congratulates Danny Cahill on Harper's Rules being Shortlisted for the 2011 Personal Development Category. One of only 5 books chosen!
Harper's Rules is a "unique business parable that teaches career-building through the powerful similarities between making decisions in one's professional and romantic lives. This book presents clear-cut, sure-fire rules for getting a job or building a career"
Click here to read the original article.