Tylie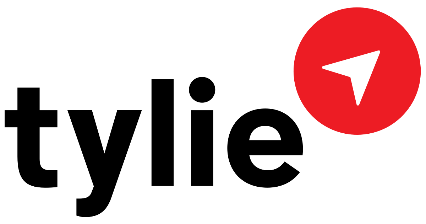 Executive Vice-President of Sales
Tylie is a premier woman-owned provider of advertising delivery solutions
OUR CLIENT'S NEED: A sales leader from the same space (Broadcast & Digital Spot Delivery) to not only grow revenue, but also take on Marketing responsibilities for the company.
THEIR SEARCH CHALLENGES: Filling this role seemed like a daunting task for our client. They had never had an EVP of Sales, not to mention that they are in a very niched business that most would either not understand or value. .
OUR TALENT DELIVERY SOLUTION: Tylie's Sales Training company, The Bridge Group, recommended a few search firms. Beth Schneider and Hobson Associates were on the top of the list. Tylie engaged Beth via a retained search and by the end of the same month (May 2018), Beth had produced 8 qualified candidates for review. By mid-June they interviewed 5 out of the 8 and extended an official offer by the end of July. In August, Tylie began on-boarding their new EVP of Sales!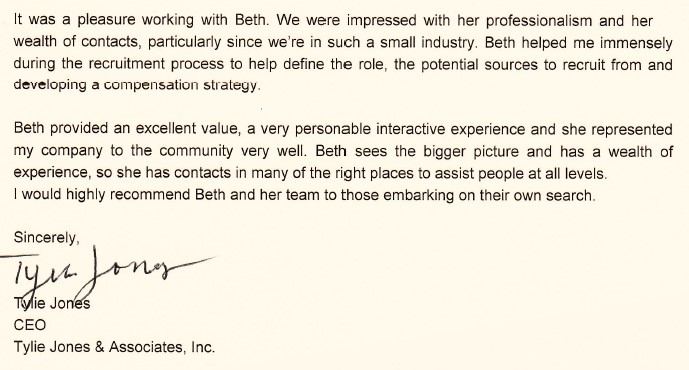 We're Always
Available To You
By Phone. Online. Or In Person. Want to discuss how we can serve your recruiting needs – and start achieving more of your company's goals?
Contact Us Today