Otis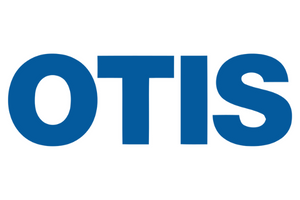 Director of Global Logistics
OUR CLIENT'S NEED: Our client, a renowned growing global organization, had an immediate need for an expert in domestic and foreign logistics. The type of candidate they were seeking was someone who could deliver in all areas from excellent communications, managing a spend of $350M, executing strategies on the warehouse level to global leadership, being masterful at the deployment of organizational design to supporting logistics, and all the while exceeding performance targets…. a tall order indeed and our Industrial and Manufacturing recruiting team was ready for the challenge.
THEIR SEARCH CHALLENGES: The caliber of candidates this role demanded was extremely specific and niched-therefore not easy to find. The market was just beginning to get ramped up after the global pandemic, but there was still a shortage of highly qualified candidates.
OUR TALENT DELIVERY SOLUTION: Our Senior Associate Diana Saucier was able to identify three strong candidates for the role within seven days, arranged two in-depth interviews the following week, and a job offer was accepted the following week… Proof that timing is crucial, along with working with a responsive team of professionals!
We're Always
Available To You
By Phone. Online. Or In Person. Want to discuss how we can serve your recruiting needs – and start achieving more of your company's goals?
Contact Us Today