DevSecOps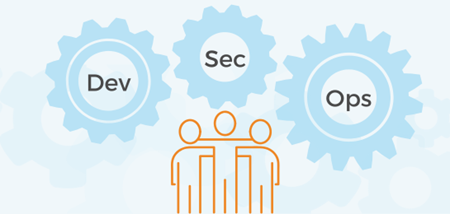 Account Executive East/Account Executive West/Sales Engineer/SDR Lead at DevOps/DevSecOps Company
OUR CLIENT'S NEED: Our client is a sexy start-up that is just starting to build out their US operations. They needed to hire their initial founding team to begin their GTM strategy.
THEIR SEARCH CHALLENGES: Given that their initial hires were in the US, our client needed to carefully coordinate and select the right people for these four searches. They also wanted them all to be starting around the same time, so we had to manage each project in an orchestrated way.
OUR TALENT DELIVERY SOLUTION: We were able to build an equal pipeline for all the searches and coordinate all interviews. We also walked hand in hand with both the candidates and the client, ensuring that we had the right fit from both sides. All four jobs were filled by us on time and each new hire has been onboarded.
We're Always
Available To You
By Phone. Online. Or In Person. Want to discuss how we can serve your recruiting needs – and start achieving more of your company's goals?
Contact Us Today