Why Do Companies Use Recruiters?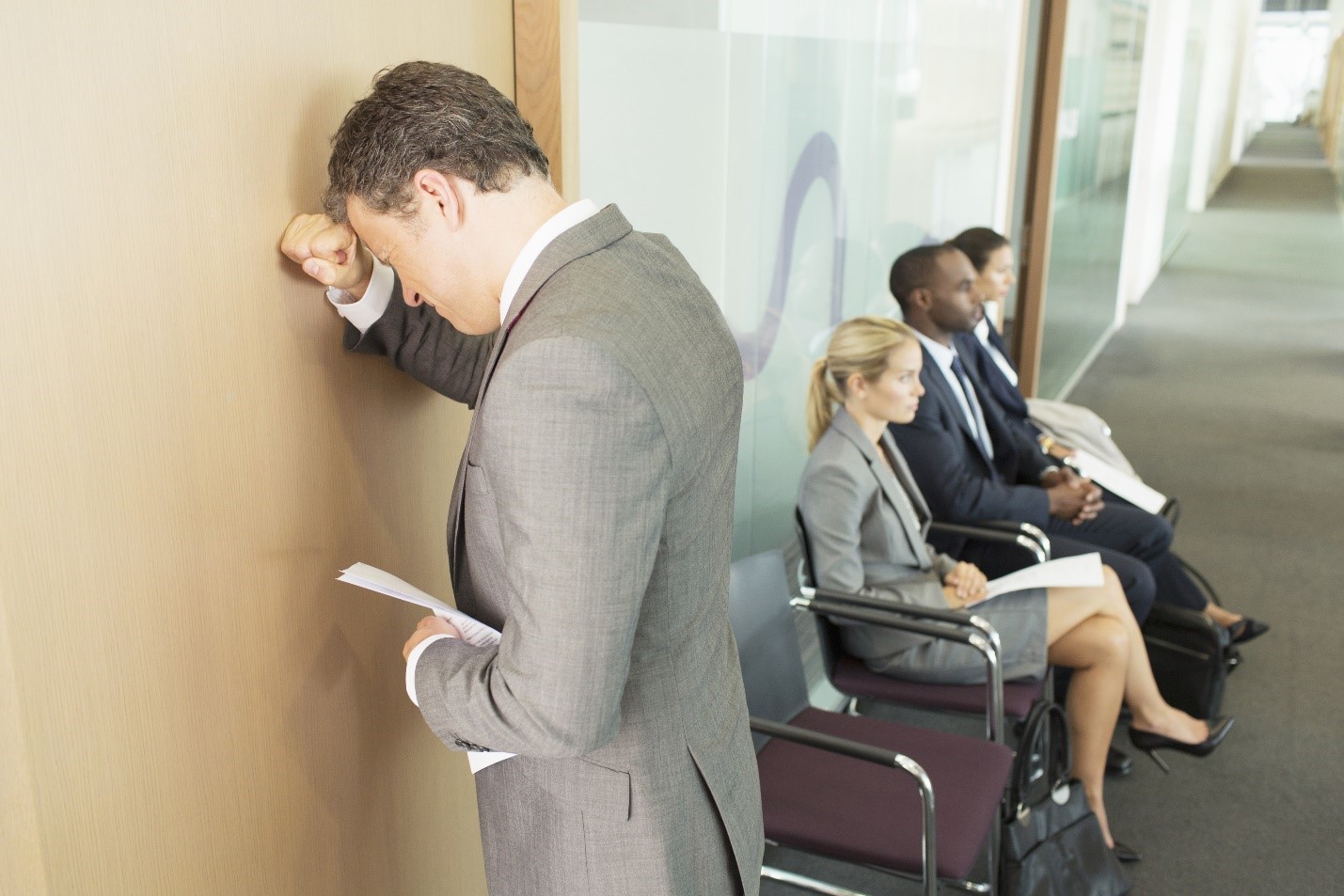 The biggest reason companies decide to work with recruiting firms is to get access to top talent to hire-people they cannot find on their own. As much as we (recruiters) may like a particular candidate, if our client can get the same quality person on their own, they would not need us. Therefore, our goal is to look for very specific professionals-people with direct industry experience and solid success, doing the same functions the clients need.
I can't tell you how many folks there are that I like a lot personally but just can't help in their job search. I wish I could... Today one of our recruiters sent me a candidate who had some of the attributes I was looking for in a CNC Engineering role. He had CNC Programming experience, but it was 15 to 20 years ago. He had some design, but it was on blueprints (do they still have those?) not a CAD system. He changed jobs six times in the last four years. To appease my colleague, I did a quick phone interview to confirm my doubts: Can this person find himself a job? Absolutely! He managed to do it six times in one election cycle…Are clients willing to pay us a fee for him? NOT!... My colleague was disappointed that I did not think his candidate was worthy, primarily because he liked the guy. (Mother Theresa was well liked, but they would not have hired her to program machines either!)
It's hard for a candidate to get excited about a potential job opportunity and then have that hope dashed by his recruiter. Believe me, it's painful for me to let them know that we will not present them on a job. Most candidates understand, and I hope they know that when I tell them I'll keep them in mind for other jobs that would make more sense, I MEAN it… Like most professionals you work with, you will find the most benefit from a Recruiter who is honest, even when the answer is no.
TELL ME ABOUT THE TALENT YOU'RE LOOKING FOR. Get in touch with me today!
We're Always
Available To You
By Phone. Online. Or In Person Want to discuss how we can serve your recruiting needs – and start achieving more of your company's goals?
Contact Us Today