The Job Market Is Fierce. That's Why You Should Hire a Recruiter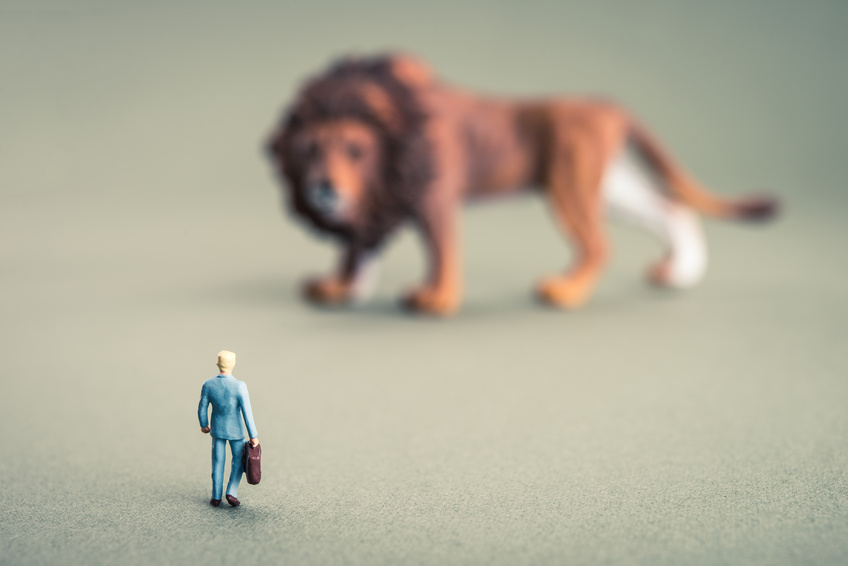 The job market is the hottest it's been in over 20 years…
And the data backs it up: The Bureau of Labor recently reported the national unemployment rate at 4.1%.
What Does That Mean for Employers?
That statistic certainly does not benefit companies who need to grow their teams and/or hang on to talented employees. Many skilled positions are even harder to fill than the national average--especially those in engineering, technology, education, and medical fields.
When competition for talent is fierce, bringing in a knowledgeable and specialized recruiter can be the secret weapon you've been needing to win against the competition. A recruiting partner can bring you value by recruiting passive candidates (those who have their heads down, not looking for a new job) and by helping share your story, such as company culture, which is essential when recruiting top professionals. The best recruiting firms also use data and analytics—to pinpoint the best way to find and recruit exactly who you need—and to reproduce those results time and time again, even when talent is hard to find.
Recruiting specialists such as Hobson Associates happen to be pioneers of recruiting data and analytics, giving you:
Knowledge of the Market: Any good recruiter will tell you that there is truly no one else in the industry that has a better grasp on the market they specialize in. This is quite an advantage when competing with an internal recruiting team/HR. We offer our clients market insights, including the current happenings in each niche.
Time and Speed: Time is the most scarce, sacred resource in the world! To piggyback on the above advantage, our knowledge of the market allows us to quickly identify qualified candidates. Hobson welcomes clients to unload the front-end legwork on us. Let us take on the role of "Gatekeeper" and in return, we'll save our hiring managers time and money.
Network, Reach, and Active Outreach: A major differentiator is Hobson's ability to turn passive candidates into active ones. Top candidates are heads down ignoring outreach from internal recruiters and/or HR. We are known for getting their attention, and representing and presenting candidates, not applicants.
Strategy and Expertise: Agency recruiters are much more thorough with our screening processes, resulting in attracting the best-of-the-best candidates.
Targeting the Competition: Another important differentiator is our ability to recruit directly from our clients' competitors. Hobson has little to no limitations when it comes to sourcing candidates, which is not the case for internal recruiters and HR.
So if you're fighting to fill a beast of a position, enlisting the help of an outside recruiter might be the secret weapon you've been needing to help you finally make that essential hire-- before the quarter, year, or special project ends.
TELL ME ABOUT THE TALENT OR JOB YOU'RE LOOKING FOR. Get in touch with me today!
We're Always
Available To You
By Phone. Online. Or In Person Want to discuss how we can serve your recruiting needs – and start achieving more of your company's goals?
Contact Us Today