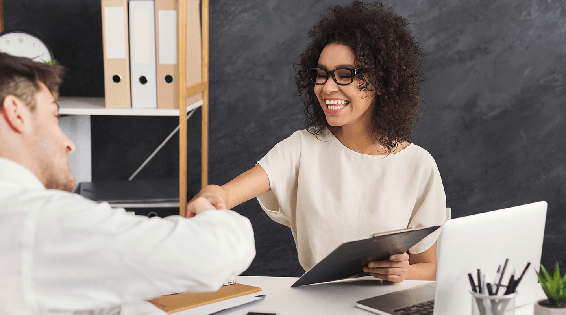 Any season may be the season of your discontent -- if you don't take care to source, hire and onboard seasonal workers who represent the best that your business has to offer.
Many pitfalls plague employers that must supplement their full-time staff for the summer, for tax season, or for any other portion of the year when business peaks. Most of these troubles stem from a failure of the company's leadership to devote energy and resources to assembling an optimal seasonal workforce.
Are you willing to take a fresh look at your seasonal operations to see where you might improve your staffing? Consider these 10 approaches to fielding workers when the annual rush is on.