No End in Sight for Low Unemployment: Prepare Now for 2019!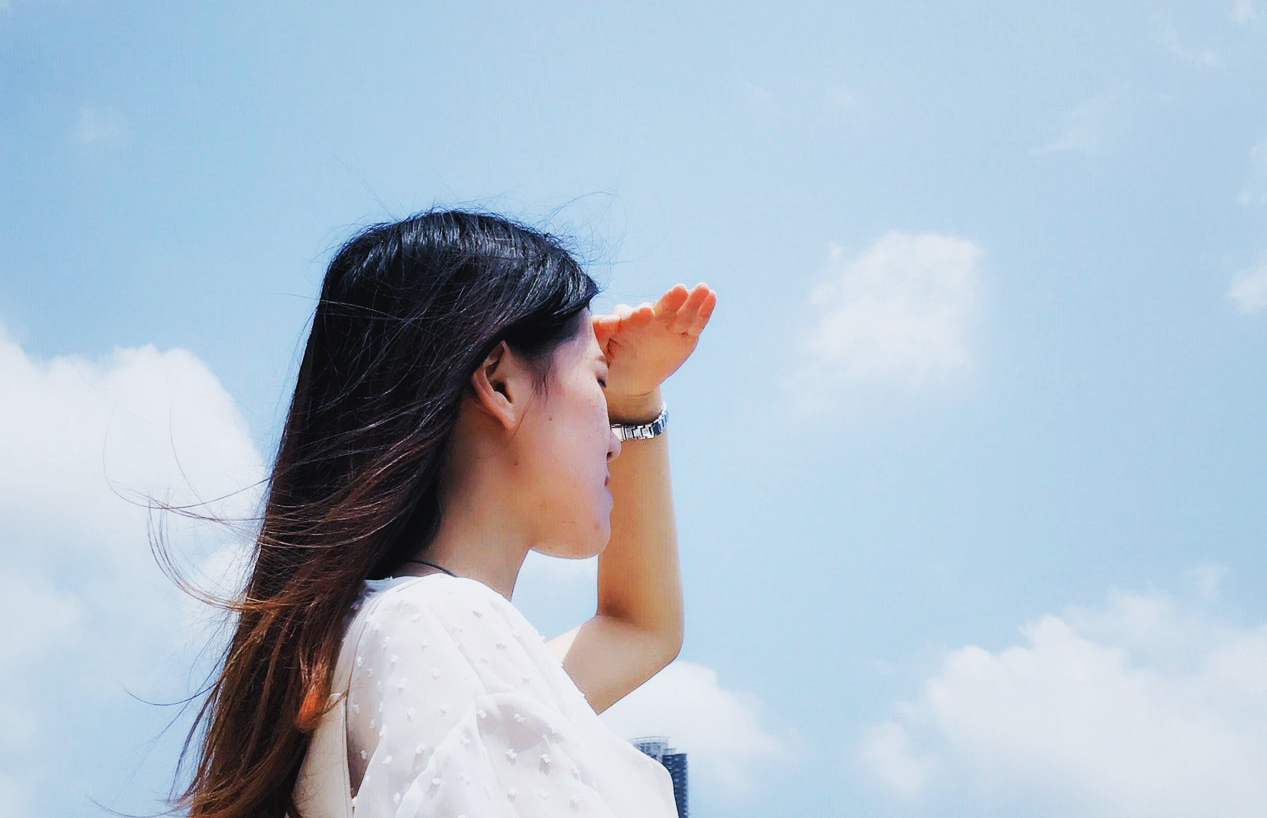 Unemployment is currently at historic lows. A really positive thing, right? The flip side: think it's tough to find great talent NOW? New research from the Korn Ferry Institute shows that finding new talent is only going to get more challenging in the coming years.
The skills gap is widening, unemployment in the U.S. is at its lowest rate since 2000, and nearly 60% of employers struggle to fill job vacancies within 12 weeks.
By 2030, the global talent shortage could reach 85.2 million people—costing companies trillions of dollars in lost economic opportunity.
Industries such as technology, financial services, and manufacturing will be some of the most affected, as they require a high volume of skilled workers—and as demand outpaces supply, competition for qualified candidates will continue to soar.
Two-thirds of organizations are not adequately addressing the infrastructure and operations (I&O) skills gaps that will impede their digital business initiatives, according to Gartner, Inc. Successful I&O organizations will need to implement vastly different roles and technologies during the next five years.
Gartner forecasts that, by 2019, IT technical specialist hires will fall by more than 5 percent. Moreover, by 2021, 40 percent of IT staff will hold multiple roles, most of which will be business-related rather than technology-related.
With these stats in mind, what does this mean for your organization, and what should you do?
1) DO YOUR RESEARCH
HR Assessment company Select International found that one of the most obvious ways to fight the talent struggle is to try to change your "employer-of-choice status". Research your competitors and learn how you can do things differently. Conduct exit interviews with employees who have left your company to find out where they're going and why. What do these organizations offer that you don't? You can then do some research on your competitors (by using a resource like Glassdoor) to find out:
What are they offering from a pay/benefits standpoint?
Where are they recruiting from?
What products/services do they offer?
Where are they located?
What is the culture like?
What does their selection system consist of?
What types of positions do they have and are they similar to mine?
What is a typical day for their employees?
What tools/resources do they provide to their employees?
What kinds of perks/rewards do they offer?
What are the leaders like at this organization?
2) LOOK FOR NON-TRADITIONAL CANDIDATES
Consider opening first interviews to candidates who fall within the category of "self-taught" or "non-traditional." Carrie Varoquiers, vice-president of WorkDay suggests these four simple steps:
Don't over-inflate job descriptions. Example: include a 4-year degree as a requirement only if it's truly needed for the job.
Interview based on skills and potential, rather than simply relying on resumes and professional experience.
Find mutually beneficial partnerships with organizations that are already placing non-traditional candidates. They have experience vetting these potential employees and can be helpful as you test this new recruiting strategy.
Keep the learning going and make growth mindset an important part of your company culture.
3) SOLVE THE "OVERWHELMED EMPLOYEE SYNDROME"
The "Overwhelmed Employee Syndrome". It's been a huge issue, especially for people stuck in an old generation, mid-level type management for years. Also, the arrival of young workers hungry for meaningful projects is something else to take into play.
TIP: Companies need to allow and encourage more honest feedback (e.g. anonymous surveys). It will help staff to achieve success and help retain a happier workforce.
4) BE MORE FLEXIBLE
Sometimes it comes down to more than a lack of talent. The issues can be about salary, location, work environment, culture and more. How flexible are you? Does the job location really need to be where it is? What alternatives to demanding travel are there? Can you adjust client pricing to increase pay?
5) TOSS THE 9 TO 5 MODEL
Research has shown that the longer hours one works, the less productive they are. Working on the go, at home, or flexible hours can work wonders on staff productivity. This shows that you "get" that your employees have personal lives, and building work around it, can generate huge points in loyalty and getting more effective results- especially for younger workers.
6) FOCUS ON RECRUITMENT
Are your competitors tapping into different niches of candidates than you are? How can you expand your recruitment approach? Assigning more resources can also help you to more easily fill your open positions. Get creative and think outside the box. Your efforts will most likely pay off.
7) ALWAYS BE TRAINING
By 2030, the global talent shortage could reach 85.2 million people—costing companies trillions of dollars in lost economic opportunity, so it's important to be prepared.
"Constant learning—driven by both workers and organizations—will be central to the future of work, extending far beyond the traditional definition of learning and development," says Jean-Marc Laouchez, president of the Korn Ferry Institute.
Hiring managers, along with us recruiters, have our work cut out for us when it comes to recruiting in this competitive job market. With no end in sight for the talent shortage problem, you need to start preparing NOW for your hiring needs of 2019!
CONTACT ME ABOUT THE TALENT OR JOB YOU'RE LOOKING FOR. Get in touch with me!
---
---