Keep Calm and Quarantine On!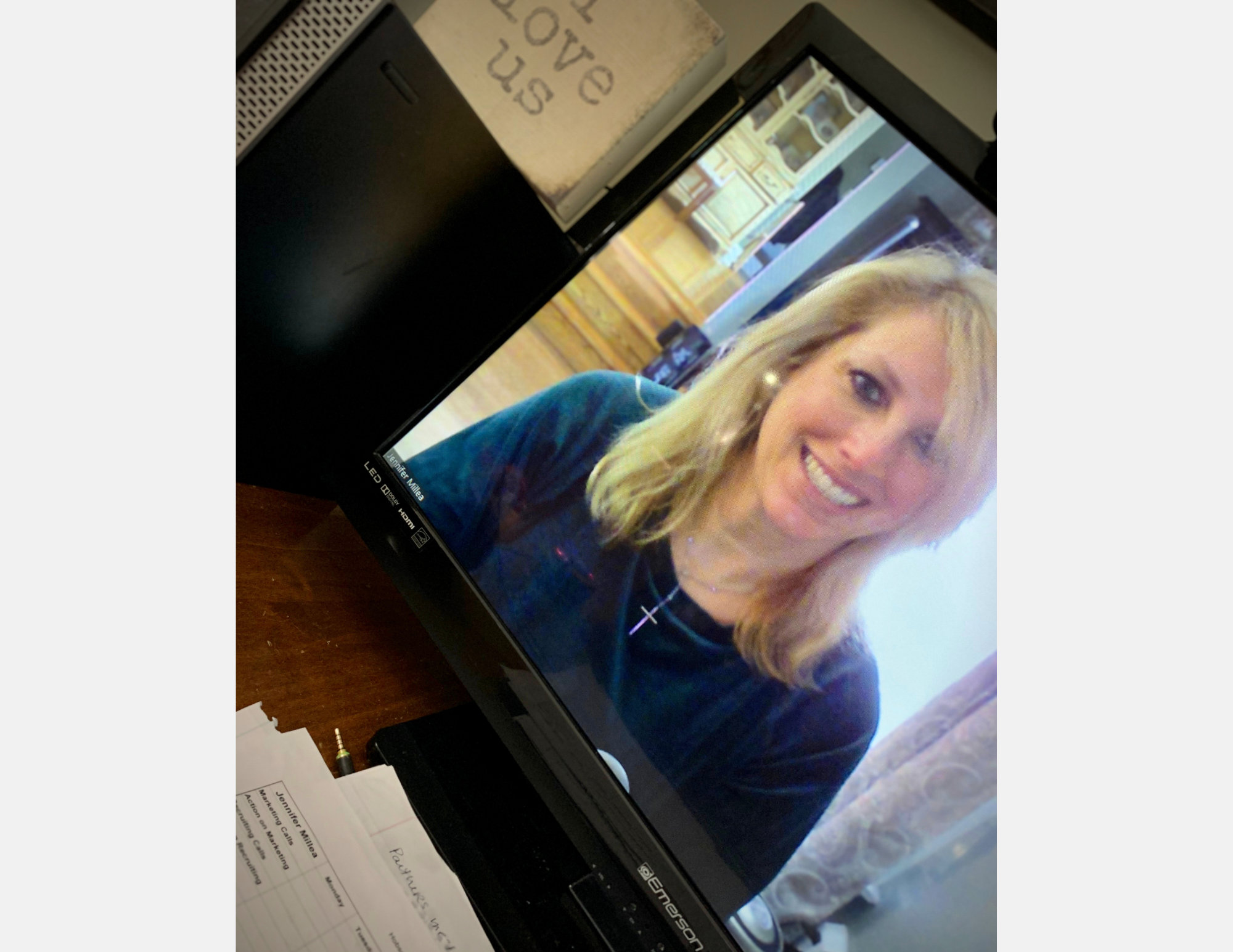 Stay home, they say. We need to reduce the curve and stop this COVID-19 virus from spreading. Use this time home with your family and loved ones to recharge, reconnect, and tackle new projects…
We are all doing our part to fight this current battle, yet there are so many unknowns and questions:
Face masks or no masks?...Gloves, no gloves?... Bring your own grocery bags? Don't bring your own bags! …Take Ibuprofen? …Should I gargle with salt water? …Wash your hands or use hand sanitizer instead? …Don't touch your face!... When will this end!?
The data and information are overwhelming, to the point that you just want to throw up your gloved hands in the air and completely shut down. But we need to continue living and thriving. This may be our current reality and "new normal", at least for the next few months, but life cannot stand still. We need to keep going on as a society and adapt (and trust the government and medical professionals to do their part!)
So, what can we do in the meantime? A LOT! In my daily work as a recruiter, I've had to quickly adapt and learn to work smarter. So here are some words of wisdom from a professional who is working at home and trying to make things happen-more than ever:
Get Comfortable with Technology:
Zoom, Skype, FaceTime, Email, Texting- will all keep you connected (as a recruiter, this is my lifeline)
Continue networking with your community and industry professionals
Stay in touch with your friends and family – you need each other more than ever
You will discover new efficiencies through all this, that will make your daily life flow easier.
Business Owners:
Use virtual tools to keep your employees connected and engaged. Take advantage of potential downtime to give your staff additional training. Host Virtual Happy Hours.
Increase marketing efforts. Be the name they remember when this is over. [A great example: During the Great Depression, the Kellogg Company came out the victor in the war on cereals. Their competitor Post cut back on advertising costs, while Kellogg doubled their budget. When the war was over Kellogg increased profits by over 30% and continues to be strong

.]

Keep interviewing

- even opportunistically. Look to make connections with top talent to help you get a jump on hiring that will likely surge in the next few months.

Show forward thought and leadership.

Your confidence is contagious.
Job Seekers:
Brush up on your skills. There are a ton of resources available online, many free- that are important skills in your industry and will help you have an edge in the job market
Finetune your resume and online presence (LinkedIn profile especially) and make sure it represents you well.
Stay connected – join online networking groups and meetings, webinars. Get out there and make connections (without leaving the house!)
As a recruiter, business professional and friend, I am always here as a resource to help you navigate this new landscape- as you stay calm and quarantine on!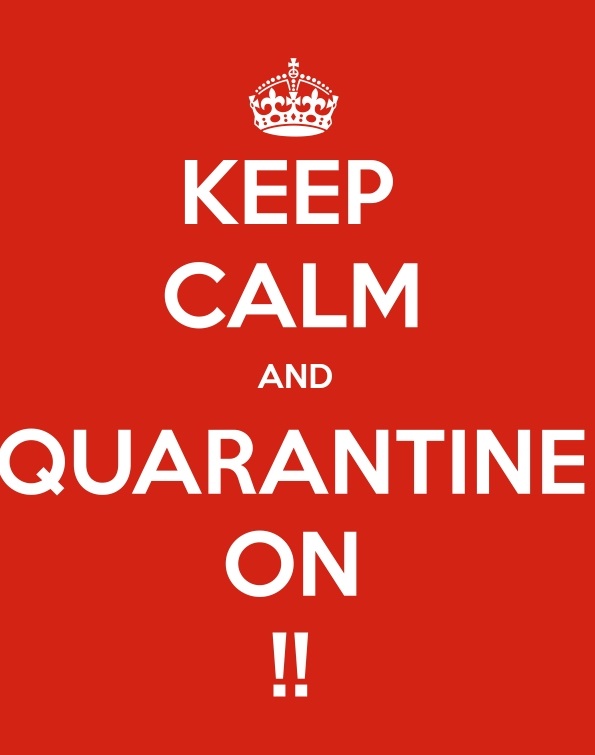 CONTACT ME ABOUT THE TALENT OR JOB YOU'RE LOOKING FOR. Get in touch with me!
---
---