Highest Paid Recruiter in the World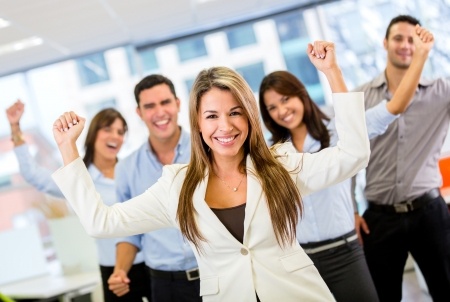 My fee is $40,000 a month plus 2% equity in your company. Does this sound like an episode of Shark Tank? Well it should. That's what many organizations are paying their already over worked VP's to take the place of a good niche recruiter.
Most Sales VP's understand that at their pay grade it should be about wrangling with CXO's and closing large complex contracts, not scrolling through a stack of resumes or endless phone interviews.
One excellent VP said to me this week, "Bill, all you have to do is get the right people in front of me and I'll do the rest". He's right! He is one of the best at attracting and closing top talent. His sales team has low turnover and a high quota achievement ratio.
A good recruiter can properly market each opportunity and spend the 100's of phone calls and hours of pre-interviewing to deliver the right short list of candidates quickly. A Sales VP then can spend all his/her time hiring and less time recruiting.
So quit your job as the world's highest paid recruiter! But don't worry, I'm totally willing to take the role!
---
---