Growing Fast AND Smart: Hiring Tips for Your Small Business or Startup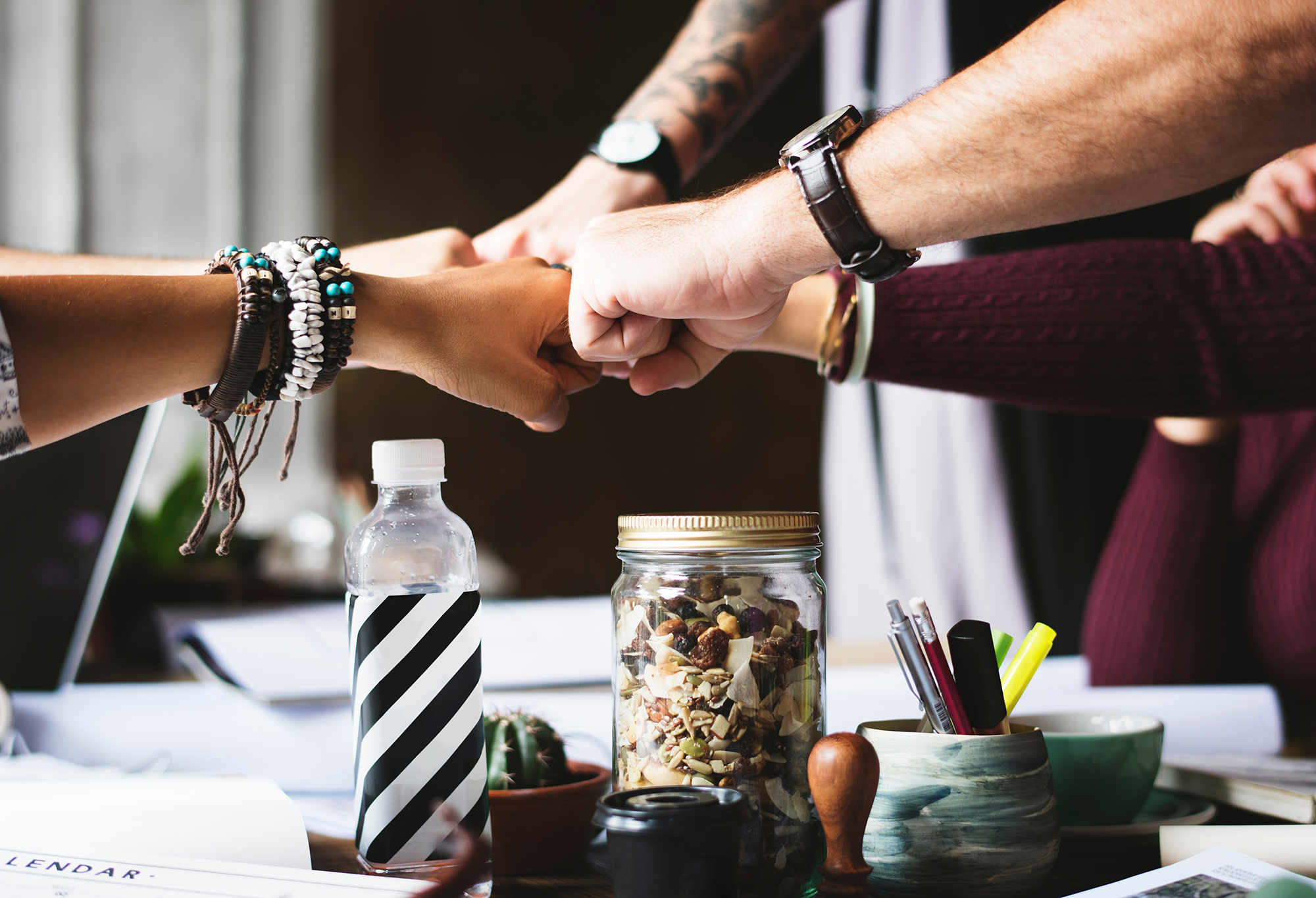 70% of CEOs say that "Talent" is their "highest priority". 90% say Talent is their #1 asset, but almost no one LIVES it. We react when we have someone quit or behave badly, but do we really know what it takes to build and KEEP a good team?
It's a no-brainer that the best way to grow your small business is to hire quality employees. While doing this will be one of your biggest keys to success, it is also the most difficult to achieve. One good employee can propel your company forward, while a bad hire can set back productivity, damage morale, and cost an employer both time and money.
Here are some tips to making your next smart hire(s) a reality:
Brainstorm: get together with your team, colleagues, etc., and identify the skills that are the most valuable to the company right at that moment. You want to hire the best fit for your circumstances.
Tempt talent: writing a standout job description is an essential step toward attracting the right individuals to join your company. As the demand for highly specialized talent increases in coming years, it will be even more important for companies to convey their wants, needs and culture via websites and other digital touchpoints.
Listen and test at interview: ask the candidate to describe specific instances when he or she demonstrated a skill that is important for the success of the role that you have predetermined to be important.
Keep cultural fit top-of-mind: someone may possess all the skills required, but still not be the best fit for the company. You know the culture best. Trust your gut.
Once a hire is made:
Conduct extensive training: This does not mean saying on the first day, "here is your desk, get started!" Even if the new hire comes with experience, teach him or her how to be successful at YOUR company. Don't forget to also train on company values, vision, and goals in addition to their job.
Solicit and offer feedback, often: be sure to ask for their input on what is going well, and what could be improved. This will help assess whether or not you have provided the employee with all the tools and training they need to do a good job. Alternatively provide feedback on the areas the new hire is excelling and/or struggling.
Build a coaching culture: the future is here. In just a few short years, millennials will make up nearly half the workforce. By 2030, they'll be 75 percent of it. One way to start attracting millennials is to build a coaching culture. Help them learn and grow, and you will attract them
Each organization is unique and has different challenges when it comes to recruiting, hiring and retention of valued of employees. Just know that you are not alone.
Having an awesome team of employees is attainable. And partnering with a local staffing firm will help you get there by SAVING TIME & MONEY, INCREASING FLEXIBILITY, and MAKING BETTER HIRES. I would love the opportunity to add to your hiring arsenal by having you try out one of our custom staffing plans!
TELL ME ABOUT THE TALENT OR JOBS YOU'RE LOOKING FOR. Get in touch with me today!
---
---