Ace Your Next Phone Interview With These 13 Tips [Infographic]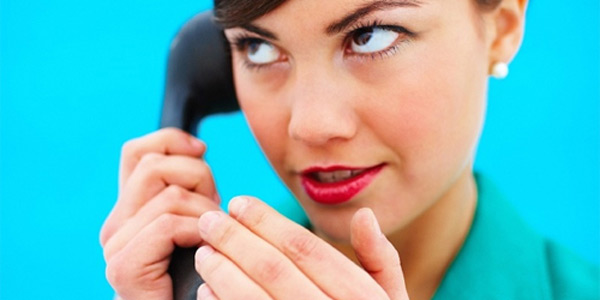 Phone interviews can be weird and nerve-racking. You're trying to impress a stranger on the other end of the phone without the benefit of body language.
But no matter how uncomfortable phone interviews can be, they've become a key part of the hiring process for many companies today. If you want a job, there's a good chance you'll have to kill a phone screen.
Check out the infographic below by NetCredit that narrows down the tips for a perfect phone interview. This includes pre-interview prep, phone interview best practices, and post-interview follow up. So don't sweat your next phone interview – just follow the advice below!

TELL US ABOUT THE JOBS OR TALENT YOU'RE LOOKING FOR. Get in touch with us today!
We're Always
Available To You
By Phone. Online. Or In Person Want to discuss how we can serve your recruiting needs – and start achieving more of your company's goals?
Contact Us Today