We're plugged in
to what's going on in your industry.
At Hobson Associates, each of our recruiters specializes by industry niche, maximizing our ability to be "in the know" within the markets we serve.
We build relationships
that build revenues.
What happens before something is an idea? Our clients want the best and yet these people are not looking. But that doesn't mean they are fulfilled, or wouldn't make a move. Our recruiting process unleashes their imagination, the power of the possible. When their desire to grow matches our client's opportunity, we create their candidacy.
Why Work With Us
Featured Recruiter
Beth Schneider, CPC
Senior Partner and Director of Client Strategy, Technology
Beth is a respected search expert in several niche areas within Technology.
Get Acquainted
View
Full Team
Client Storyboard
…in the end, all our clients' problems have human solutions." – Danny Cahill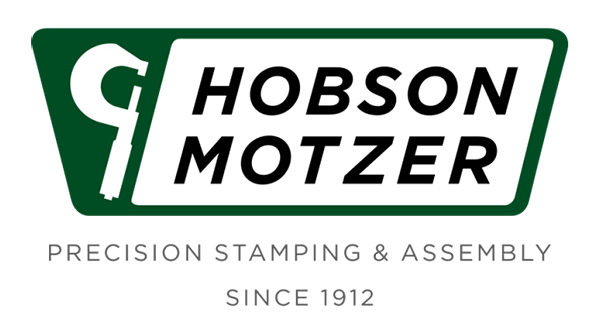 OUR CLIENT'S NEED: After running into several hiring roadblocks, the Controller at this century old Connecticut manufacturer of precision metal stampings was tapped out and desperate to find a new HR Manager. However, they didn't want to settle for just anyone to fill this critical role in the organization...