Our Clients
At Hobson Associates, each of our recruiters specializes by industry niche, maximizing our ability to be entrenched in the markets we serve. With each search, we immediately access our networks to identify, attract, qualify and secure the talent necessary to successfully complete that search.
Adcole Corporation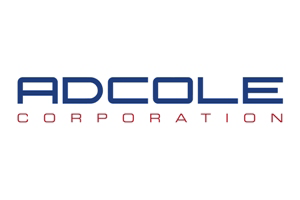 aircall

Algo Sec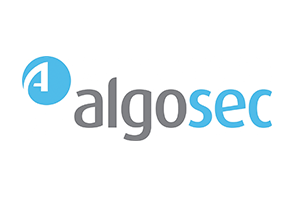 Alphora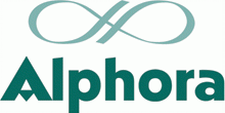 Amphenol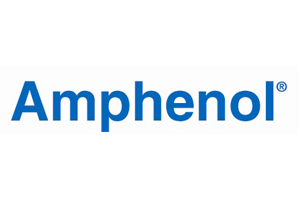 Belimo Air Controls USA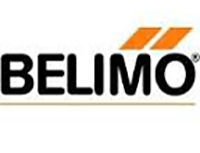 Berkeley Specialty Underwriting Managers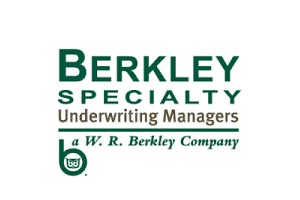 Berkley Lifesciences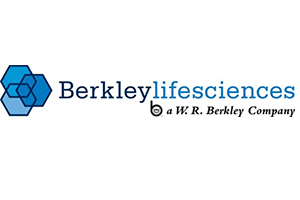 Berry Plastics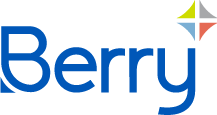 BioReliance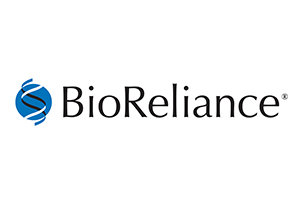 BYK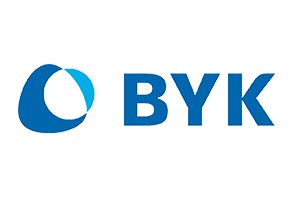 CIS Group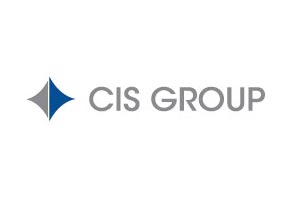 Cliantha

Component Engineers, Inc.

Cryoport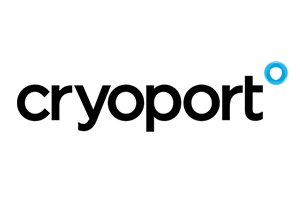 DataCeutics

Deal News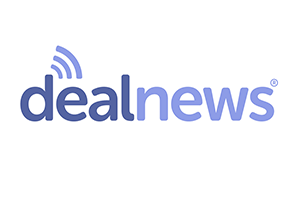 Docutech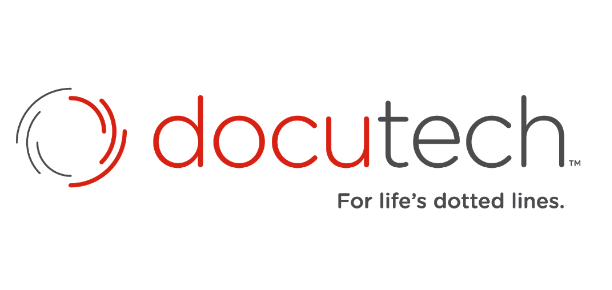 Emcor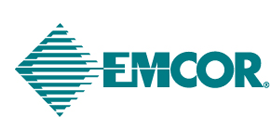 Epsilon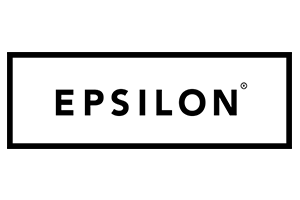 F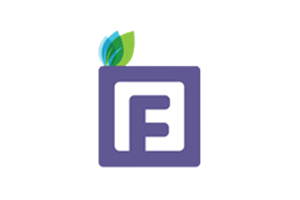 GKN Aerospace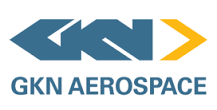 Host Analytics

INC Research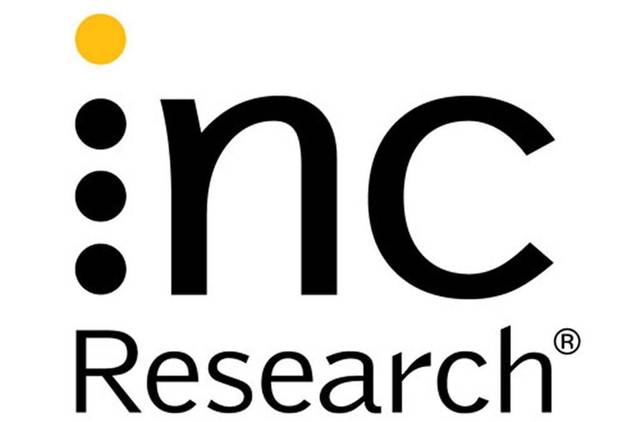 Ixia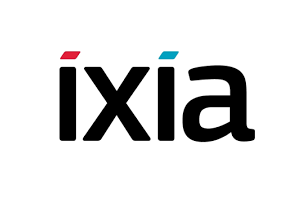 Kaiser Permanente

Kinaxis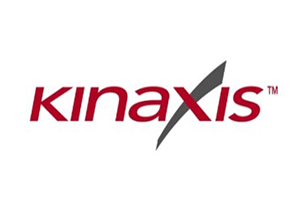 Lab Answer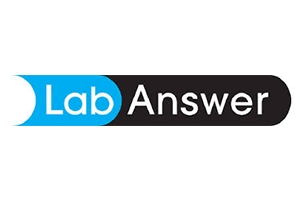 LogTrust

Mavenlink

McCormick and Company

Medidata

Mott Corporation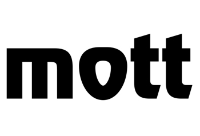 Nationwide Insurance

New Day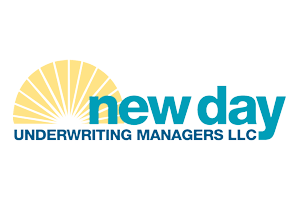 Orafol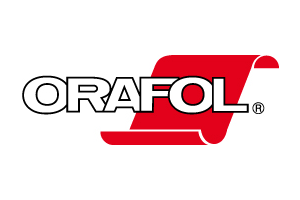 Quotient Clinican

Revionics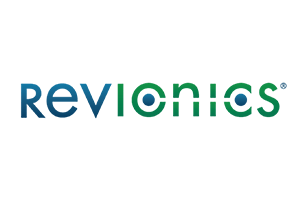 RSi

Saama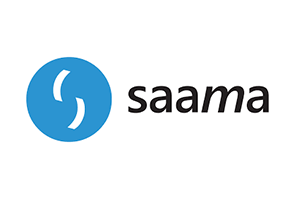 Sargent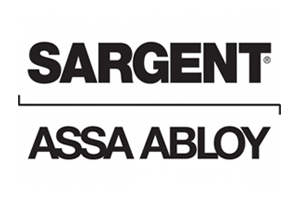 Security Scorecard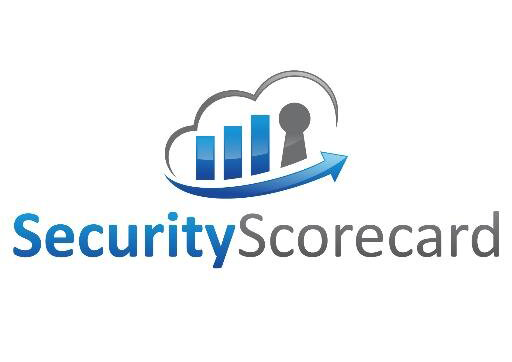 SevOne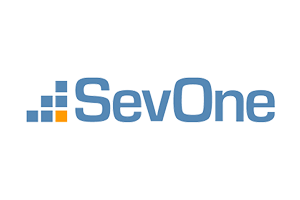 Solutions With Innovation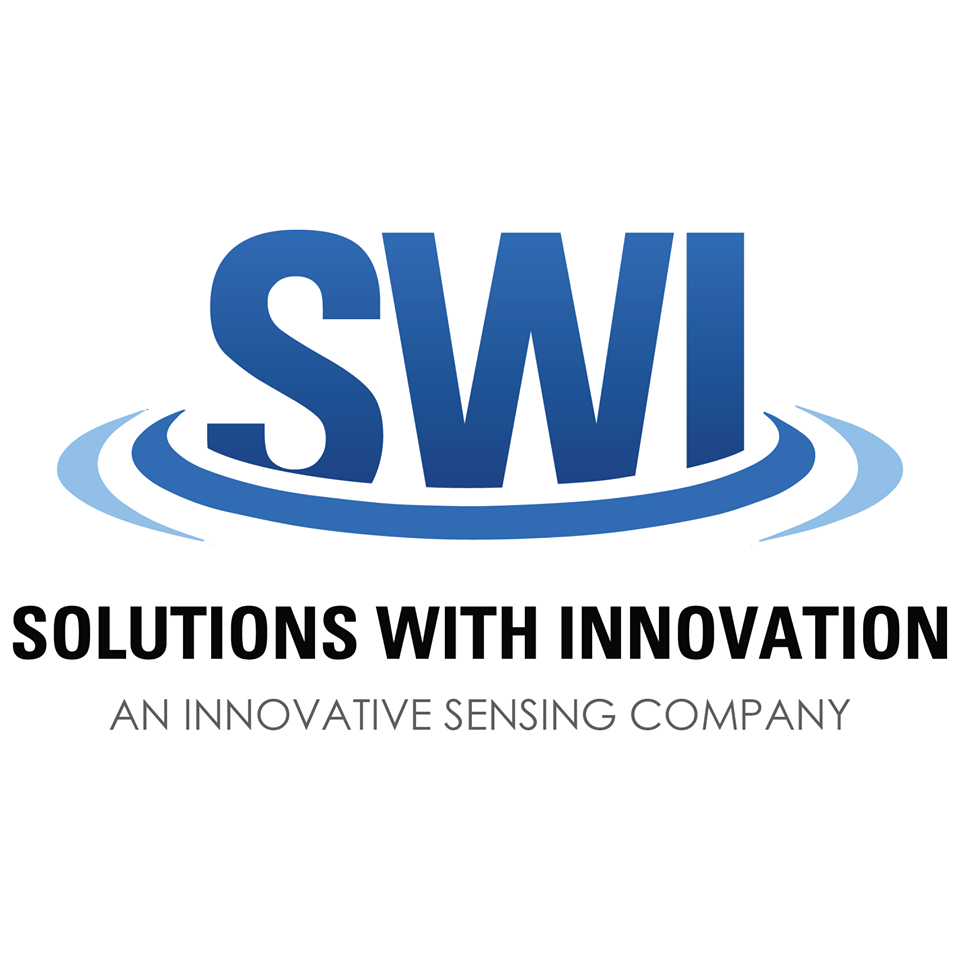 Southwick & Meister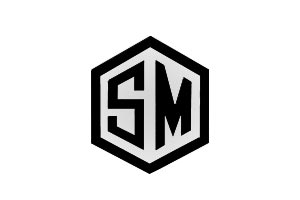 SpaceTime Insight
Teradata

Thermo Fisher Scientific

TOMZ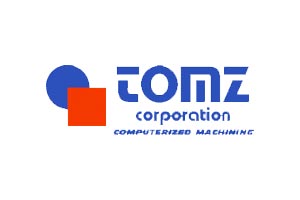 Twin Manufacturing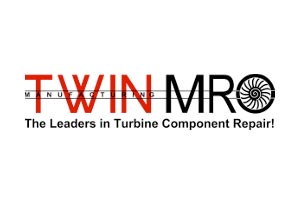 UserTesting

Verisk Analytics
William Raveis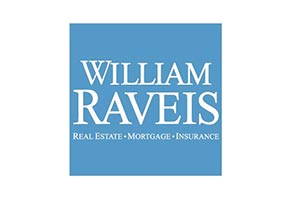 Willis Programs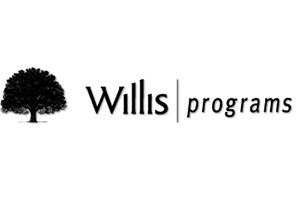 Zeta Global