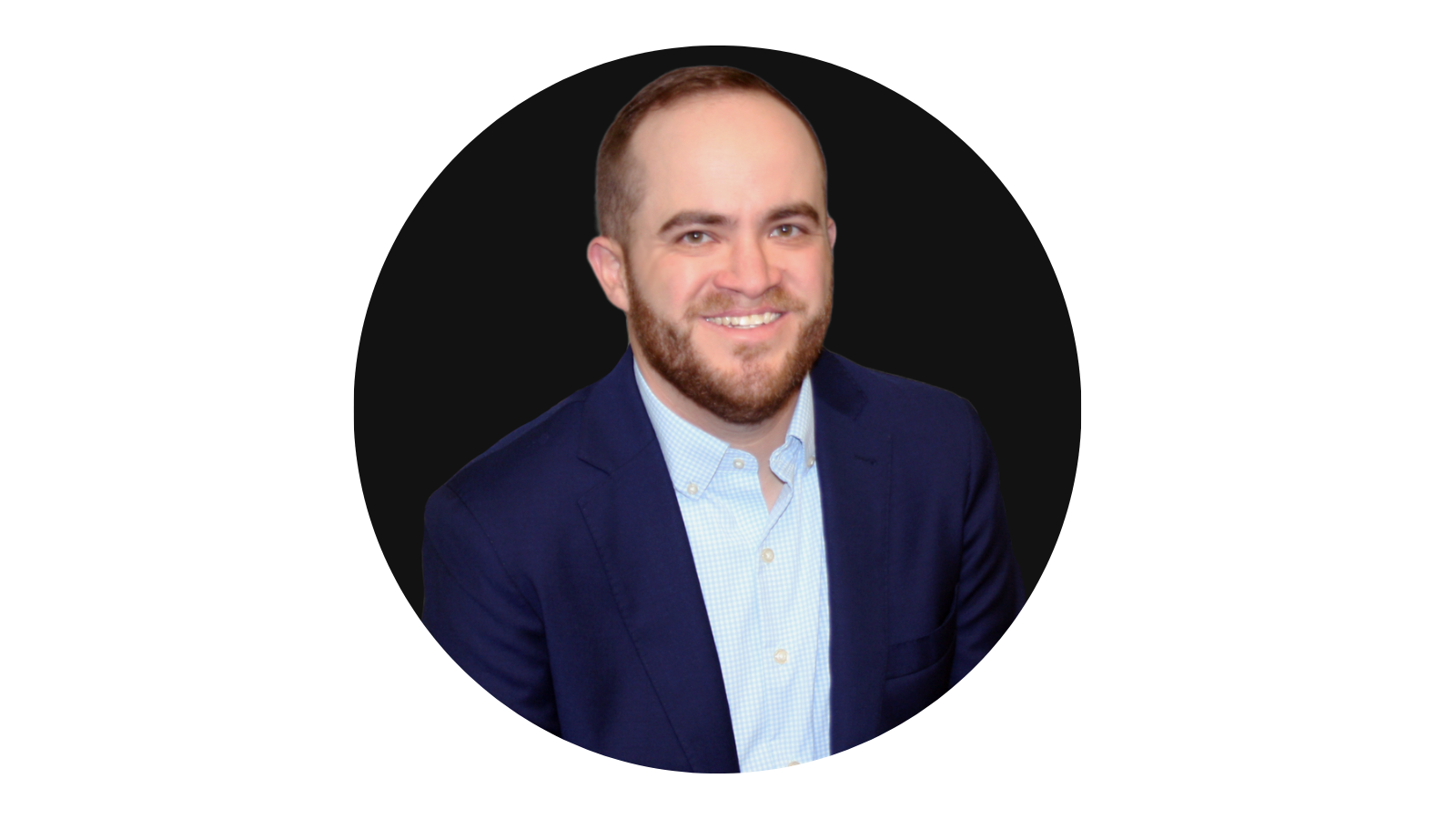 Hobson Associates, one of the nation's largest and oldest privately held Executive Search Firms, is pleased to welcome Medical Device Consultant Michael Abate!
Michael is a recruiter in Hobson's Medical Device practice and partners nationally with Medical Device organizations in helping them uncover exceptional talent in R&D, Clinical (Research, Affairs, Operations), Quality (Engineering, Systems), Regulatory (Submissions, Compliance), Manufacturing (Engineering, Operations).
With a strong background in customer service and consulting, Michael spent over nine years working as a PGA Golf Professional. He held various positions at some of the best clubs throughout New England, Florida, and Georgia. "Michael makes a great addition to our already strong Medical Device group. I have no doubt he will enjoy much success at Hobson" said Danny Cahill, President and Managing Partner.
Michael studied at Springfield College, where he obtained a B.S. in Sport Management. In his spare time, Michael is an avid fisherman, enjoys traveling, and his favorite sports teams.
Contact Michael for a true recruiting partner who offers a fresh consultative approach!