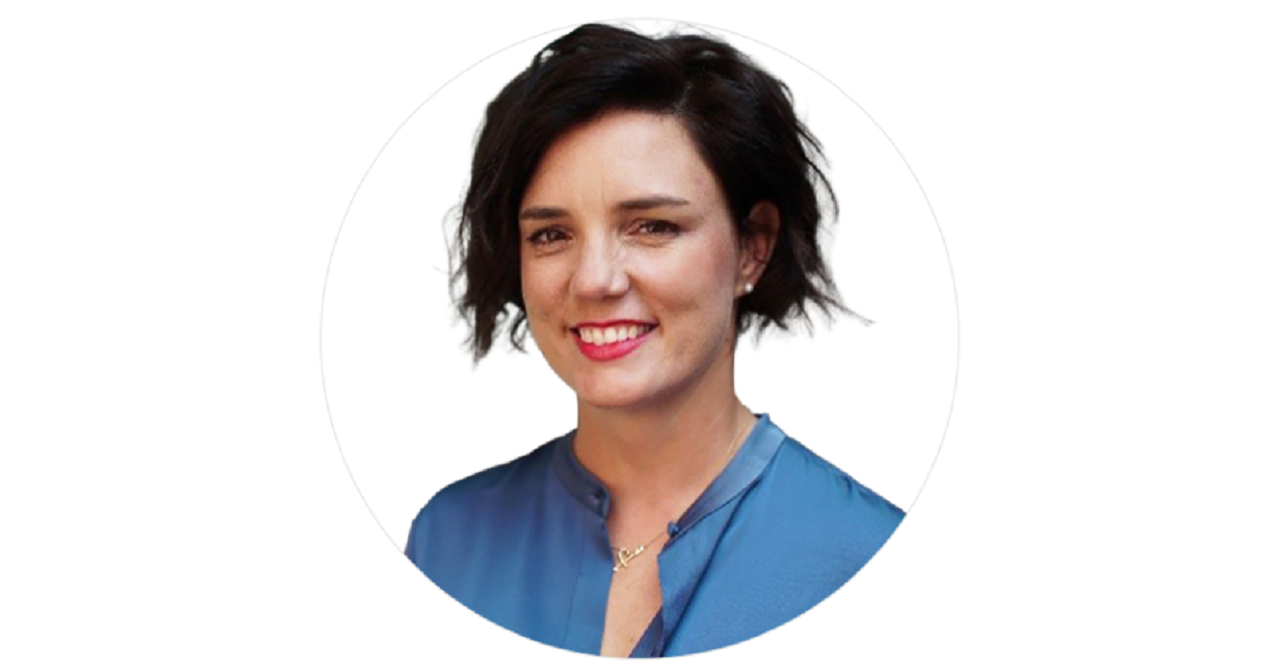 We're excited to share that Executive Recruiter Ann Burton has joined Hobson Associates... Ann is an experienced recruiter in Hobson's Technology practice, where she runs a full-service desk connecting Marketing and Retail Technology companies with the best sales and marketing talent.
Ann is a graduate of Temple University with a B.A. in Art History and earned a Master's degree in Fashion Design from Drexel University. After achieving success in the fashion, design, and merchandising industry, she began her career in executive recruiting and has not looked back.
In 2013, Ann joined Genesis Search Group, where she honed her recruiting skills, and later founded Wolfgang Harbor, a boutique Philadelphia-based search firm that specialized in recruiting upper management in fashion, beauty, design, and retailing. At Wolfgang Harbor, she collaborated with executive leadership to develop recruiting strategies to attract and place top talent within the space of digital marketing and e-commerce. Before joining Hobson Associates, Ann also recruited top talent at a leading portfolio of global consumer brands.
Ann is excited to provide her clients and candidates the same commitment and dedication service they're used to receiving, but 'turbocharged'-with the support they'd expect from one of the largest and oldest privately held search firms in the country.
"Why Hobson Associates? Well, they happen to be one of the county's most venerable and successful search firms that specialize in helping companies build revenue-producing teams across No. America and beyond. I'll be working with an amazing team of tenured executive search professionals focused on attracting and delivering best-in-class talent to our portfolio of high-growth clients." said Ann.
GET IN TOUCH WITH ANN:
203-439-7844
[email protected]
www.hobsonassoc.com/staff/ann-burton