Don't Wait! Fall is one of the Best Seasons to Land a New Job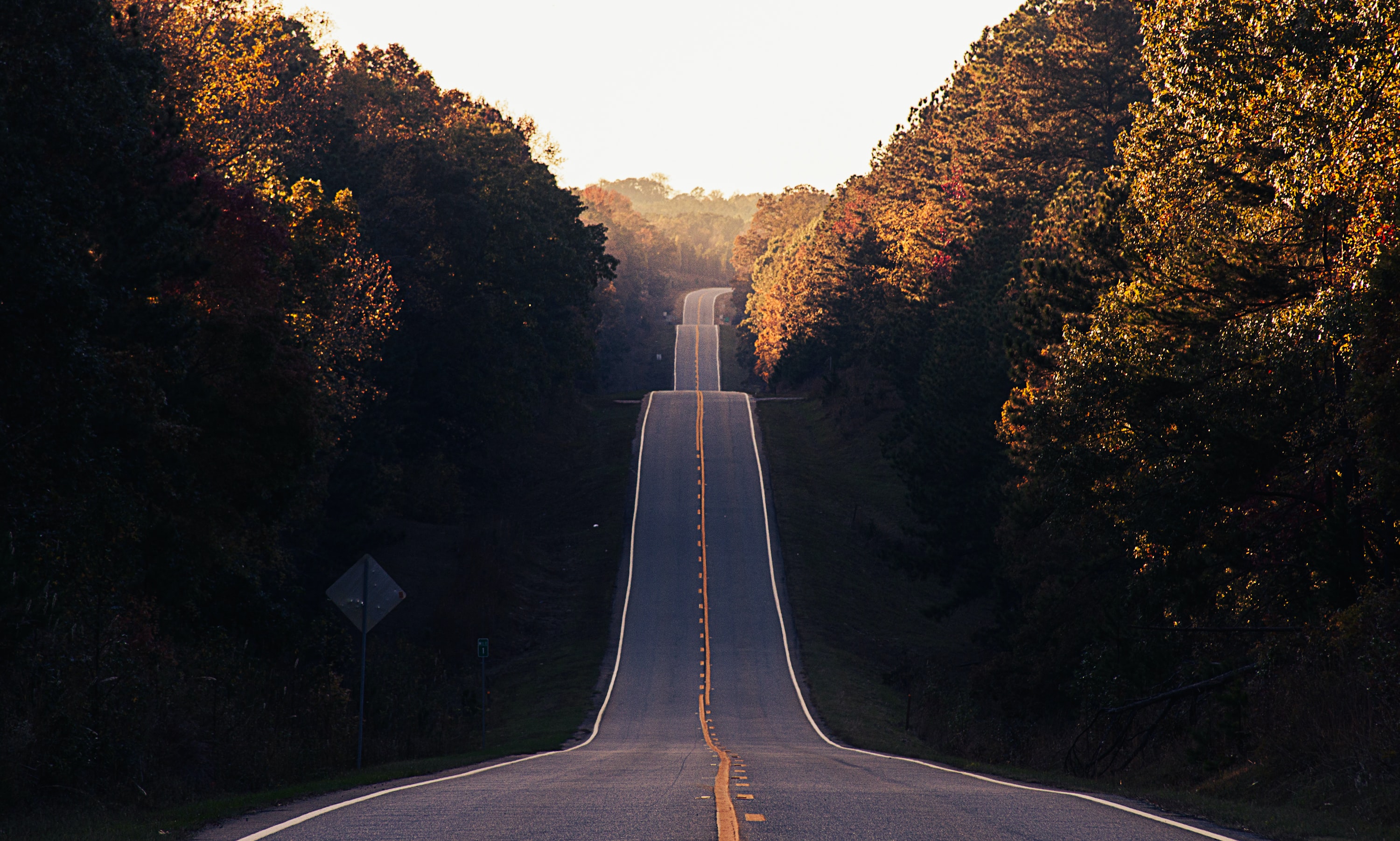 With the change of season come other seasonal adjustments. Home improvements, drops in temps, healthy lifestyle changes (can anyone say Halloween candy and Thanksgiving turkey?) … One area that many people tend to ignore this time of the year is making a way overdue job change.
FACT. The Autumn season is a good time as any to charge up job your job search. With no more summer vacations to plan around, there is less interview downtime--making the interview process much smoother. There are certain hiring cycles that go on throughout the year and the months of September, October, and November have been reported to have the highest number of job postings. With more job postings, comes a higher chance of you landing your dream job.
Here are some ways you can land your dream job this fall…
---
CONNECT WITH RECRUITERS:
Connect with or revisit old connections with headhunters you've chatted with in the past. It's a good idea to reach out to recruiters or old professional connections and let them know you are on the job hunt, as this can open more opportunities for you.
---
REFRESH YOUR LINKEDIN PROFILE
Change of season means changing up your LinkedIn photo and headline. Take the time to look through your connections and see if you're missing anyone. If you recently decided you want a job change, LinkedIn knows. Simply turn on your LinkedIn that lets recruiters know you're "open to opportunities".
---
EDIT YOUR RESUME:
Before applying to jobs, go back in and research your resume. Changing it up can help improve your chances of landing a job you really want.
---
INCREASE YOUR SKILLS OR ADD NEW EXPERIENCES:
Education is a never-ending story. Increase your marketability by taking a certification course. Or add new abilities to your portfolio by taking a night business class at your local college. Have you thought of getting another degree? There are several reputable online universities that cater to busy professionals.
---
BLOCK OUT TIME IN YOUR CALENDAR:
Sometimes, the hardest part of job hunting is getting started. You may draw a blank while editing your resume and your hectic schedule might get in the of preparation and career advancement. Schedule some time each month to upgrade your skills or practice a mock interview.
And most importantly, never give up. Starting the search, regardless of the time of year, isn't easy; it takes time and patience to succeed. Rome certainly wasn't built in a day, and your job search won't end in a day either!